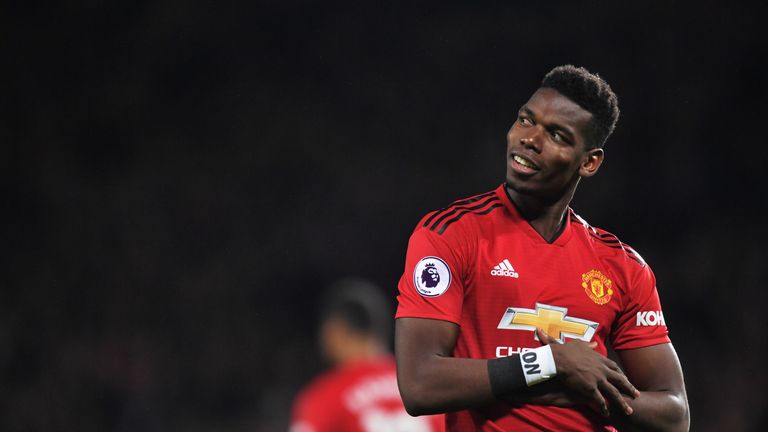 Following his move to Spain to join Real Sociedad back in 2017, former Manchester United forward Adnan Janujaz has admitted that Paul Pogba has asked him about what it is like to play in the country.
Pogba was heavily linked with a move to Spanish giants Barcelona after a reported bust-up with Jose Mourinho, but the speculations have since subsided after Ole Gunnar Solskjaer took over the managerial job at Old Trafford.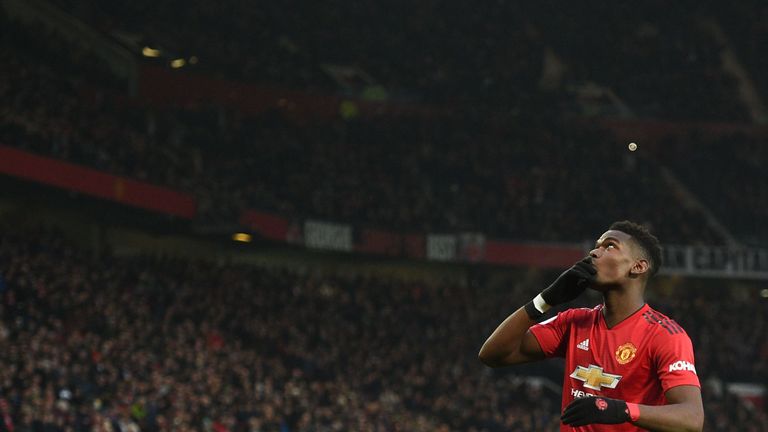 Pogba has been in phenomenal form under the Norwegian coach, scoring nine goals and setting up seven goals in 16 appearances since he took over in mid-December.
Speaking in an interview with Mundo Deportivo, Januzaj admitted that Pogba has asked him about life in Spain, "We have known each other since we were very young. We have done everything together. I went to his house and he to mine. He asks me how Spain is and he likes to watch my matches. I also see his."