The Month of February, also known as the month of Love saw Kenyans wake up to news that one Anne Waiguru is soon leaving the single ladies camp.
This led to mixed reactions ranging from congratulatory mesages to hate messages.
But why the madness about Waiguru's love life? Well, Waiguru is not your ordinary teenage girl next door. From the NYS scandal that is almost synonymous with her second name, to her age, allegedly now past 50 years old, Waiguru is not about to get away from the public eye any soon.
" I bet the weeding will be the most expensive held in the country. Financed by money from NYS. As usual, our githeri media will run with the story as breaking news and all day giving us a biography of the thief from childhood and how she rose to be powerful ", says Nyambura Mercy on Twitter.
Waiguru is about 52 years. Of course, as the saying goes, this is just a number. And I think its now home. We must now agree that nobody is too old to get married and young or old, we look a mate that 'completes' us.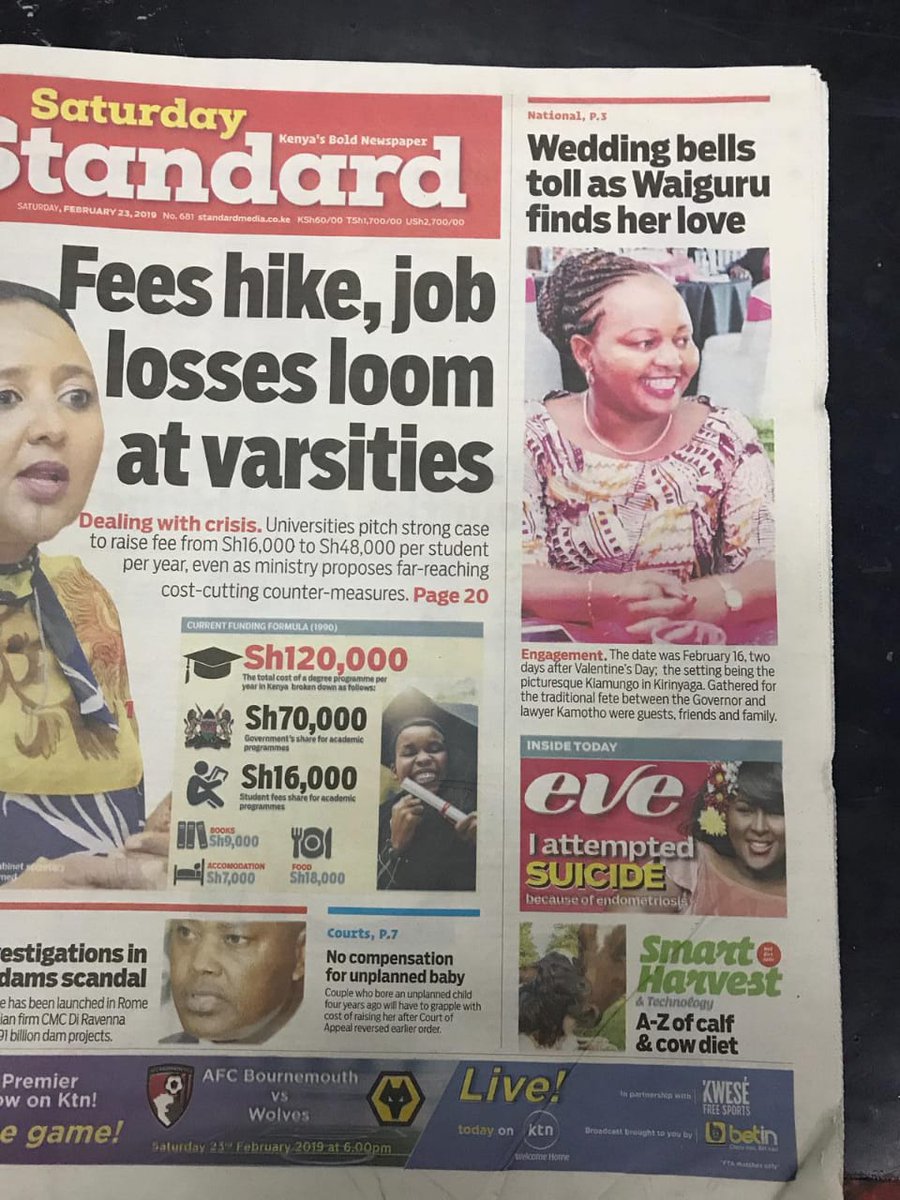 Okay, Let us settle this debate about age. It's true that after a certain age, women tend to have a higher level of emotional maturity. They are more independent, less clingy, less needy, emotionally resilient & smarter at separating the wheat from the chaff.
I think we need to let Anne enjoy her newly found love. As we wait for the official invitation card to Kirinyaga.