Gospel Singer Bahati's recording label EMB has been on the spot for quite sometimes after signed artist ditched the label one after the other.
News has been going round linking Bahati's wife with the downfall of EMB.
Anyway, word now has it that Rebecca Soki had also called it quits after some misunderstandings.
Speaking with YMashariki presenter Ken Relbis; Rebecca's manager, Papa Obong opened up saying; Soki dumped the label after she was short changed.
Rebecca felt played when she learnt that her song 'Baraka Zangu' was sampled from abroad and that really turned her off because she is very God-fearing and felt that using someone else's beat is stealing.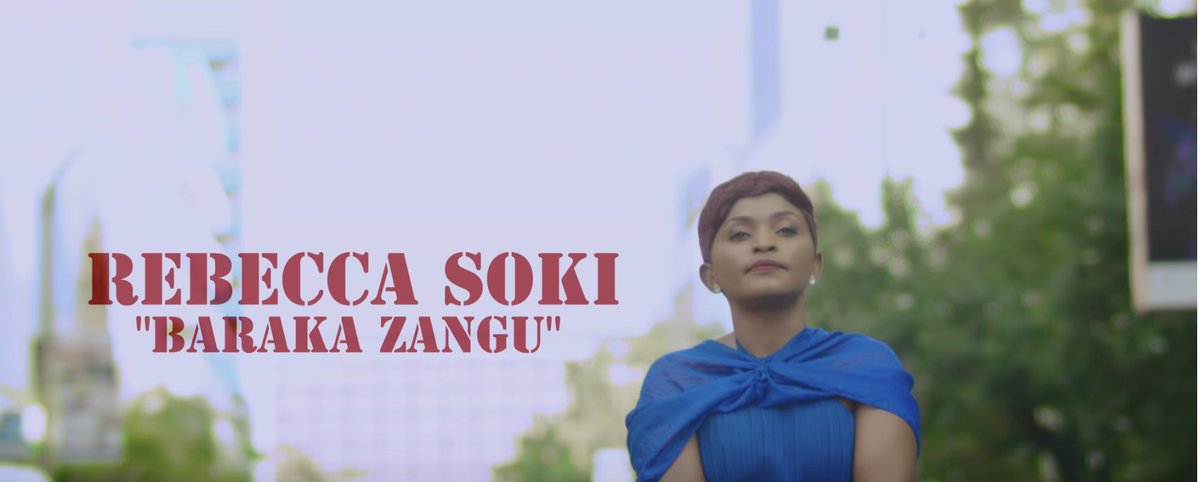 It was a huge turn off for her and in addition, there was a battle in the label as someone else claimed that the song was originally theirs.
Bahati's recording label seems to be facing a number of issues judging from the number of artists who have called it quits.
First, Weezdom walked away without saying anything only to learn that he was allegedly forced out by Bahati's wife; then came Mr Seed who also had beef with the Bahati's for trying to get his wife arrested, David Wonder and now Soki.