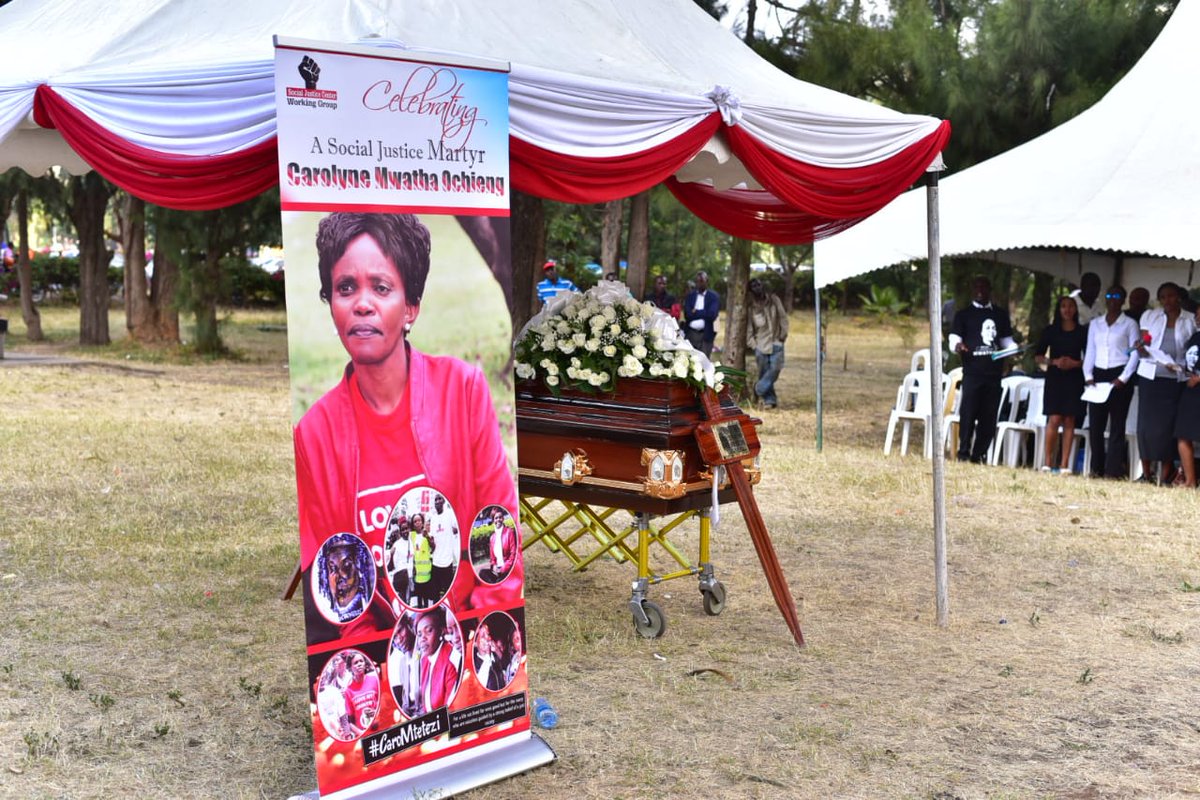 The Catholic Church in Kenya has come under a lot of criticism after it refused to conduct a requiem mass for fallen Human Rights Activist Caroline Mwatha.
The church made the controversial decision following reports that Mwatha had died from a botched abortion.
The Church has a strong stand against abortion.
Kenya Conference of Catholic Bishops General Secretary Father Daniel Rono said that life begins at conception and that abortion is wrong.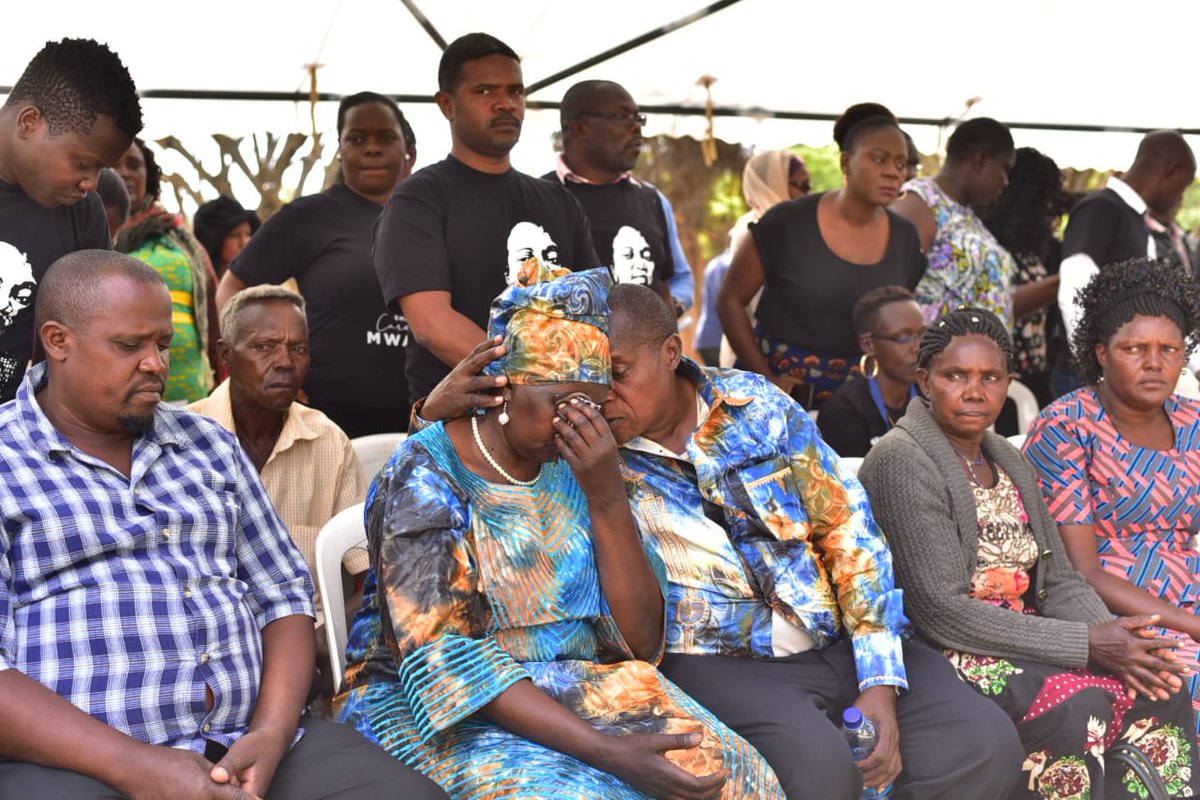 "We as the Catholic Church do no support abortion. Life is precious and God-given. Life starts from conception," he said.
But the move has not gone down well with most Kenyans criticizing the church.
So the Catholic Church refused to do a memorial service for Caroline Mwatha b/c of the intrigues surrounding her death?The same church that hobnobs with corrupt politicians, receives proceeds of corruption,the same church accused of sexual abuse of women/minors.Black smoke— Mukami (@Mukami_Mungai) February 21, 2019
"I am so disappointed with the Catholic church for refusing to grant a memorial Service for Caroline. We do not believe Caroline died of a botched abortion; even if it was, didn't Jesus die for our sins?" said Nairobi Women Rep Esther Passaris.