The Government of Kenya has rubbished Somalia's response over a portion of oil blocks whose ownership has brought a dispute between the two countries. 
During a Cabinet meeting chaired by President Uhuru Kenyatta on Thursday, the government was adamant that it would not give up any part of the area in question. 
Foreign Affairs CS, Monica Juma, stated that Somalia's statement was unsubstantive and was waiting for a response that meets the minimum threshold.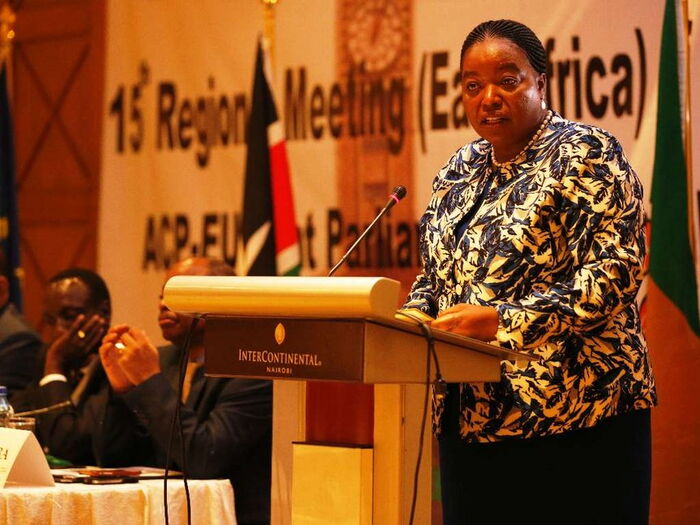 "From February 9 to date is an inordinately long time to get the response we want. It is the reason we called our ambassador (Lucas Tumbo) for more consultations in Nairobi," the CS lamented.
She continued, "Kenya's position over this matter is inevitable and we shall not cede even an inch of our territory to anyone."
Kenya had first called Somalia's Ambassador to Kenya, Mohamud Ahmed Nur,to explain what the actions of his government were. When he claimed that he did not have the information, the government sent him back to his country.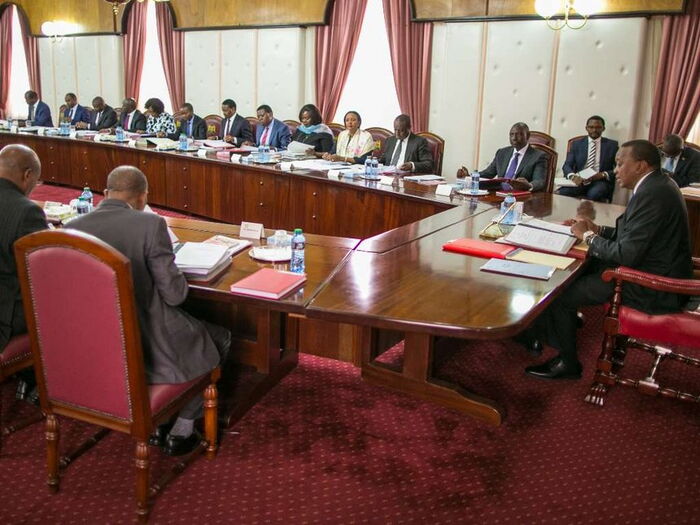 Foreign Affairs Principal Secretary Macharia Kamau had termed the decision by Somalia to auction the disputed maritime blocks as an "unparalleled affront" and vowed that the "illegal grab" would not go unanswered.
"This outrageous and provocative auction deserves and will be met with a unanimous and resounding rejection by all Kenyans as well as all people of goodwill who believe in the maintenance of international law and order and the peaceful and legal resolution of disputes," PS Kamau addressed.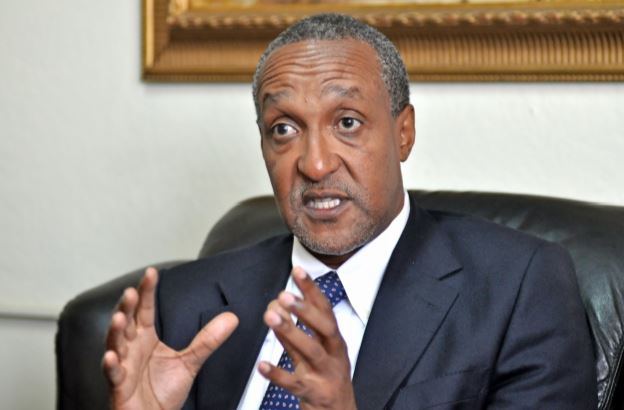 In a statement released by the country's Ministry of Foreign Affairs and International Corporation, Somalia responded that it was ready and willing to cooperate with Kenya in finding an amicable solution to the crisis that has caused a diplomatic tiff between the two countries.
Somalia denied all accusations and stated that it was committed to continuing to work hard in close cooperation with its brothers and sisters in Kenya to address pressing issues confronting both nations and the region.
"Somalia is not now offering, nor does it have any plans to offer, any blocks in the disputed maritime area until the parties' maritime boundary is decided by the International Court of Justice (ICJ)," part of the statement read.