Tanzania is one country I wish Kenyans and rest of the East African Countries would emulate. Sometimes I feel their unity should be attributed to their founding Father Nyerere. The 'Ujamaa' policy has always placed them slightly ahead of the other East Africa Nations. Don't you think this is something we should envy to do? Though we keep messing up, my opinion would be we take up the 'Nyumba Kumi' initiative and the rest shall follow. Right? Dar es Salaam is at a risk of increase in sexually transmitted infections, HIV, as well as unplanned pregnancies following reports of shortages of condoms.
On a recent occasion, Tanzania's deputy Health Minister Faustine Ndugulile said the government was aware that two populous regions in Tanzania have been hit by condom shortage raising fears of a possible increase in number of sexually transmitted infections.
Njombe and Shinyala regions have been affected, they have a combined population of more than two million people according to a 2012 study. Dr Ndugulile, who was speaking at an orphanage in Dar es Salaam on Tuesday, said the shortage was caused by the government's new procurement policy.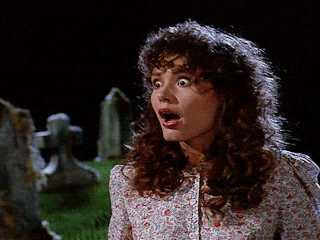 He said in the new policy, the government has undertaken to provide free condoms by cutting off private suppliers."It is true that there is shortage of condoms, which is attributed to the change of supplying system. However, this signifies that the Tanzanian population are educated enough to use protection," Mr Ndugulile he added.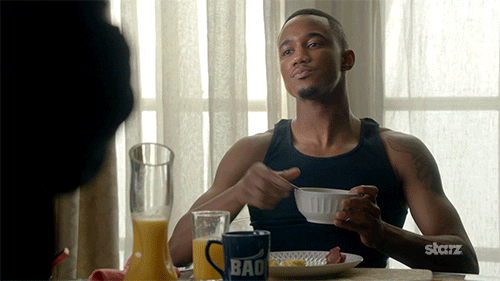 This state of Tanzania shows that the country is under threat. Is it that people are actively engaged in sexual activities or it is just a short of supply?