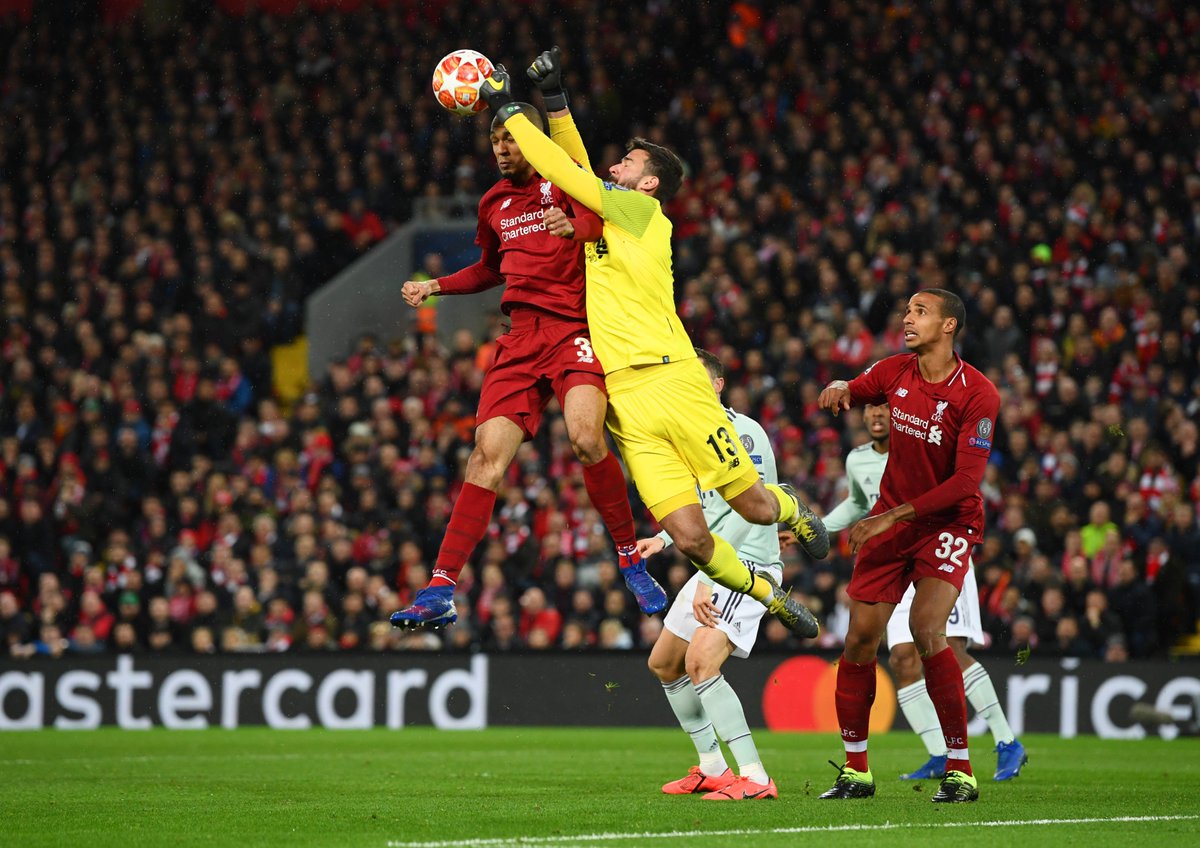 Brazilian shot-stopper Alisson Becker has revealed the one thing he knew when he visited Anfield for the first time and why he chose Jurgen Klopp's team.
The Liverpool goalkeeper has featured in all six of Liverpool's Champions League games so far this season.
But his first ever appearances in the competition came with Roma – and he first played at Anfield for the Italians in the semi-final clash last April.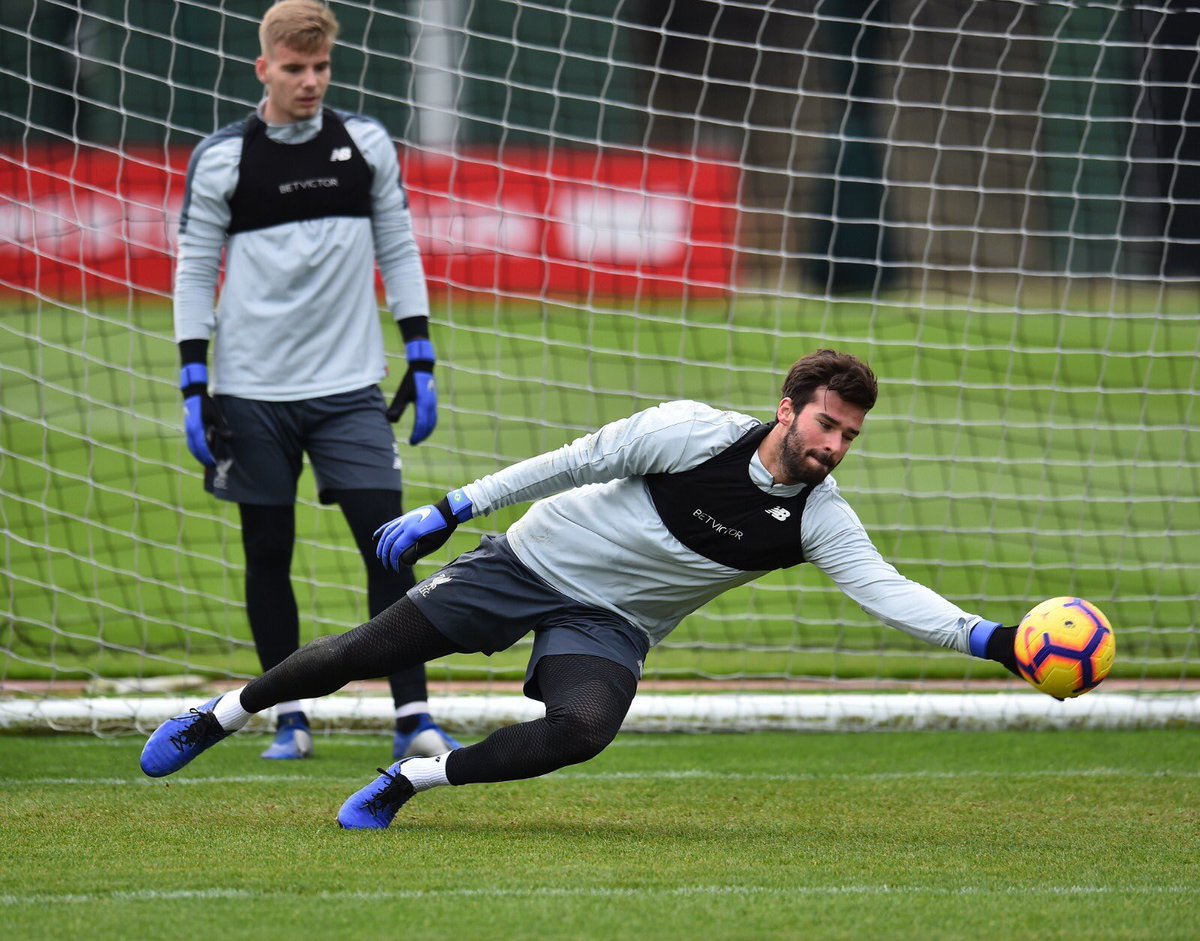 Speaking to BT Sport ahead of Liverpool's last-16 meeting with Bayern Munich, Alisson said: "I had heard rumours that I would be one of their options for the next season.
"When I was playing I did feel that there was a different atmosphere here at Anfield.
"It was incredible, with their fans it felt like they had an extra player on the pitch."
The No.13 conceded five goals that night, while he has conceded seven in the competition so far this season.
Alisson continued: "I started to study the club. It was also a challenge to want to transform this highly qualified team and hard work into results.
"Which comes in the form of titles, which is what everyone wants.
"So it was also that challenge that made me opt to come here."