Lulu Hassan popularly known from Citizen TV's  Nipashe can fluently speak Kikuyu.
The mother of 3 took to her Instagram page the conversation they had in Inooro TV, a Kikuyu station, which is a sister station to Citizen.
From the video, she is conversing with a lady in Kikuyu language and she speaks perfectly. This has moved her fans as no one would have thought the news anchor could know how to speak the local dialect.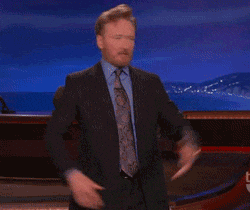 She was raised in Mombasa and the ideology that Kikuyu is the 'national' language might be true after all. She also engaged her fans in Kikuyu dialect just to prove that it was not scripted.
"Nilijua to lazima wewe Ni wa kwetu"  one of her follower said ( I knew you were from our home)
Another follower added; "Someone has stolen your phone taken a video and wrote the caption for you ,,,never hata Mimi I can't write that fluent Kikuyu."