Perfect match and kissing booth have been a thing now in local media stations.
The popular perfect match on Ebru TV is just another drama-filled episode of 'idle' youths parading their nonsensical ideologies on a national Television.
Last week's episode of the perfect match was a bomb after a lady fiercely 'attacks' her date. The lady, just like any other 'lost town girl', wanted a tall, dark, heavily built and handsome man. Her date came and was totally opposite of what she expected.
"I said I want a tall, dark and handsome man, na sioni kitu kama hiyo kwako. Watu walini DM wote walinilike." she said.
The boychild was not one to belittle with, he fired real quick with a saddening statement to the lady.
"Ata nimefanya makosa sana kukutolea macho nne zangu, ningesema nikukiss na hiyo makeup yako ningeumwa na tumbo," he bashed his date.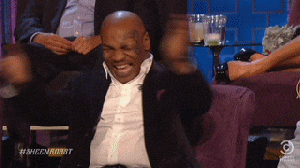 He also added; "Ni mapepo tu inakusumbua lakini uko na mapenzi." At this point, the lady was furious and chased his date throwing spoon and fork on his side.
Check the full video;