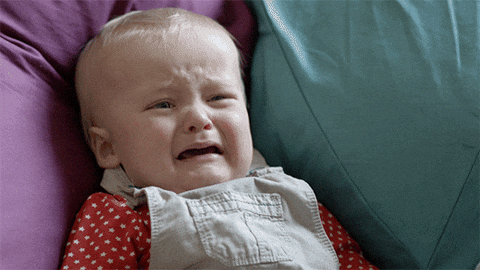 If you are planning to get a kid, there are certain names you would want to avoid as they would only make your child stubborn, unruly and problematic.
The research conducted by School Stickers looked at the relationship between a name and the kid's behaviour. Both boy and girl names were researched in this study which involved 63,000 kids.
So, who were the culprits?
Drumrolls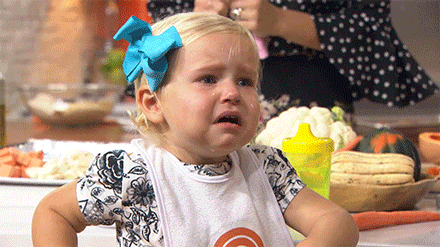 As usual the naughtiest girl was found to be called Ella, followed by Bethany, Eleanor, Olivia and then Laura.
Completing the top 10 were Holly, Courtney, Amber, Caitlin and Jade at the tail end.
Worst behaved boy names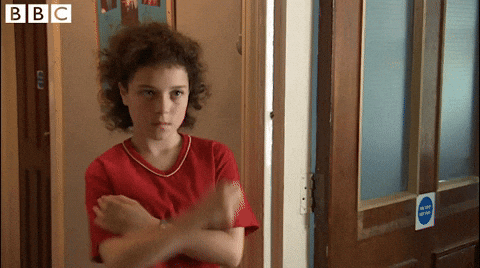 The worst behaved boy name was found to be Joseph, followed by Cameron, William, Jake and Joshua. The others were Jamie, Lewis, Benjamin, Ethan and Luke.