Ole Gunnar Solskjaer says it is 'too simple' to judge his Manchester United managerial prospects on just a couple of big games.
The caretaker boss has guided United to 10 wins and a draw since he took over from Jose Mourinho but the Norwegian faces his hardest challenge yet when PSG come to Old Trafford for their Champions League last 16 first leg on Tuesday.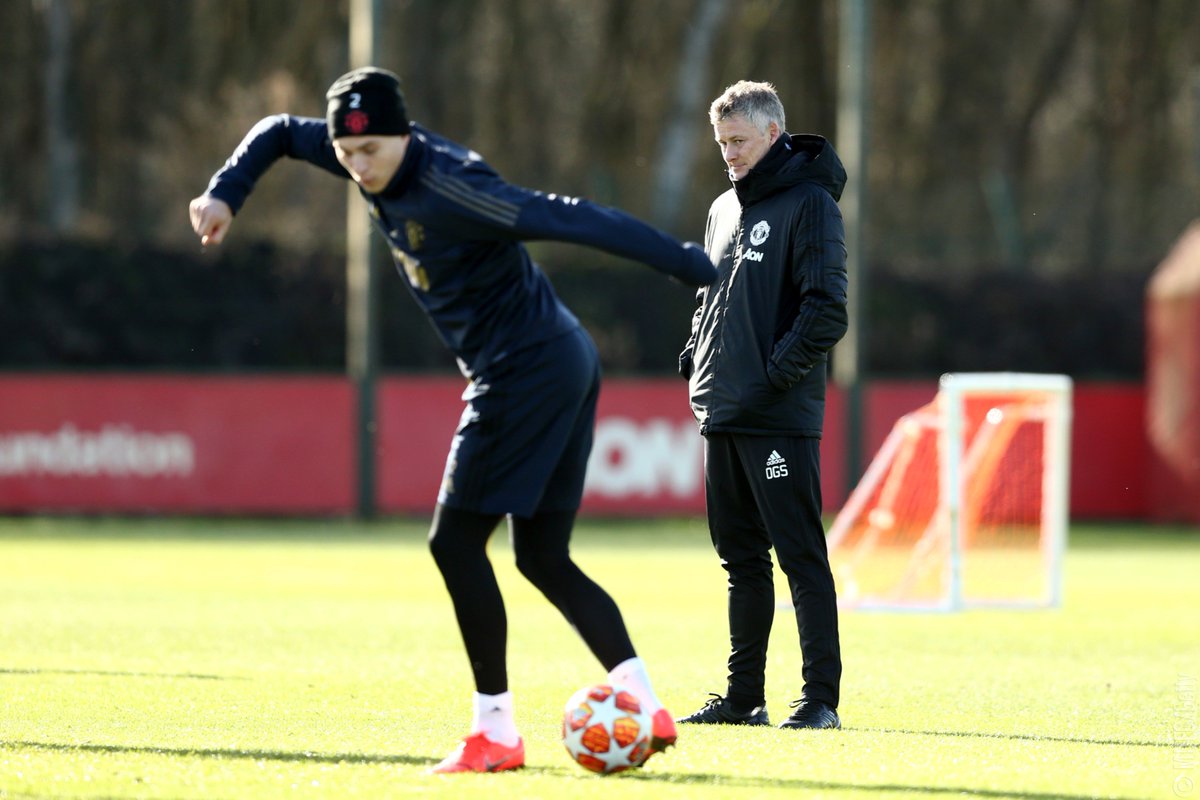 Reports have suggested that beating the Parisians will seal the permanent position for Solskjaer.
But the United boss wasn't willing to entertain the prospect at his pre-match press conference. Asked if this was a fortnight which could define his hopes of landing the United job full-time, Solskjaer said that was too simplistic.
"You need to change the script," he said. "You have so many ways of asking that question. That's too simple. There are still a few more months left of this season for me to do whatever I can for the club."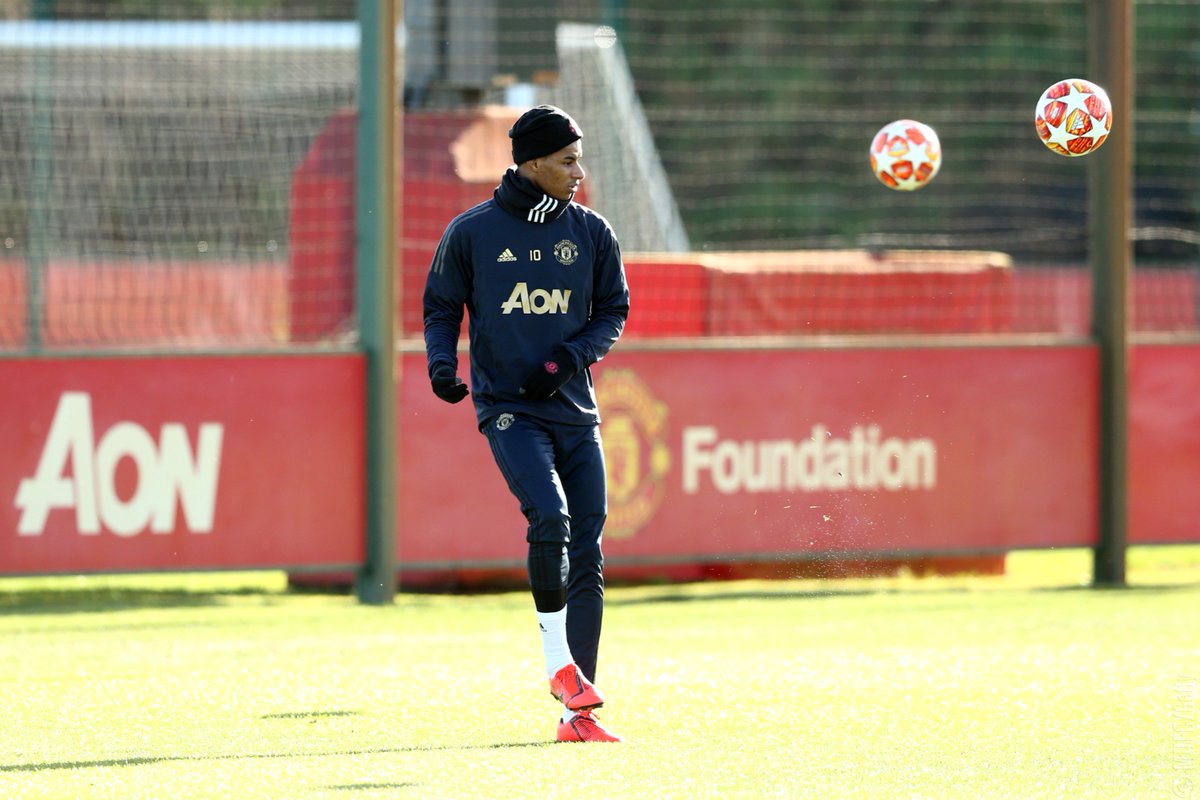 "There's still a few more months left of this season, to do whatever I can for the club.
"We're going to play against some top teams, but our focus now is just in this next task. We don't look too far ahead because then you lose your focus. We're looking forward to this.
"Now it's just a focus on this one. It's always been like that. It's been one of the biggest pluses that the players have stayed focused on the next task."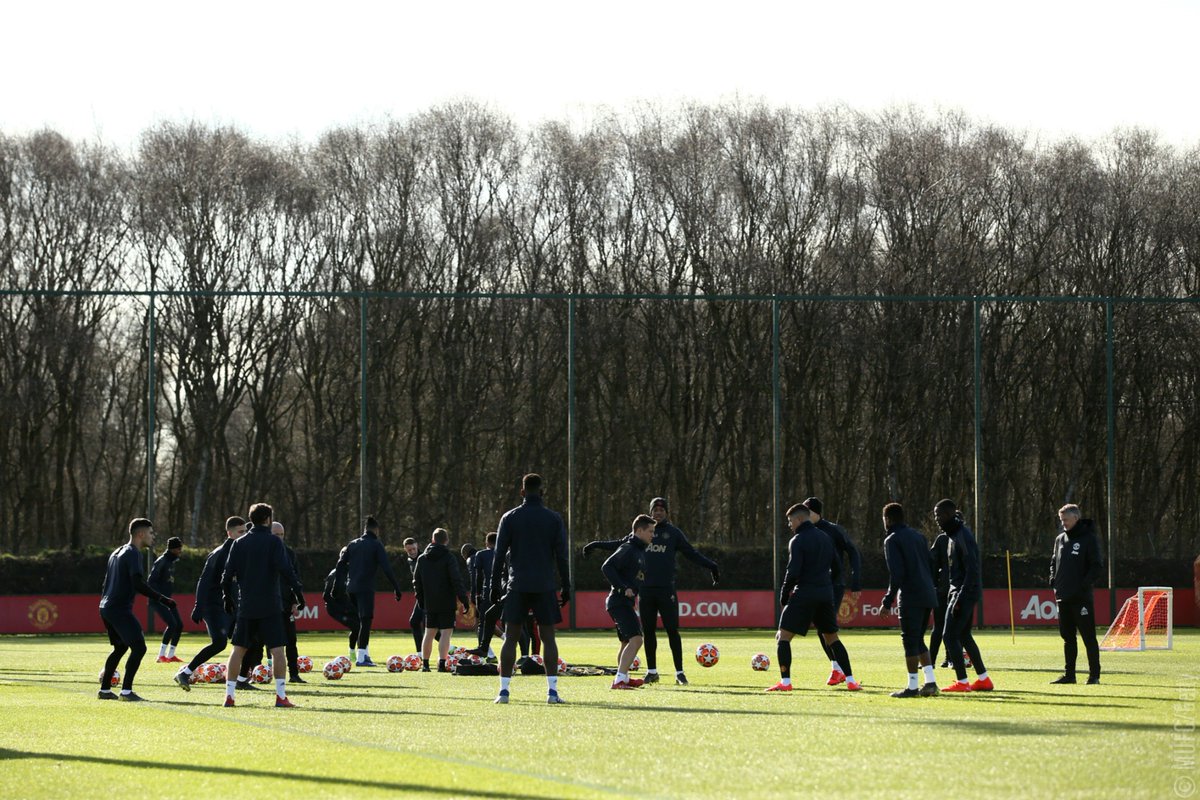 While United received an injury boost with Victor Lindelof able to train on Monday morning, PSG have been hit hard with star forward Edinson Cavani joining Neymar and Thomas Meunier on the sidelines.
"Of course any team that is missing players like Neymar, Cavani and Meunier will feel the affect," Solskjaer said. "But it gives other players a chance and maybe they are more unpredictable for us with who they are going to play.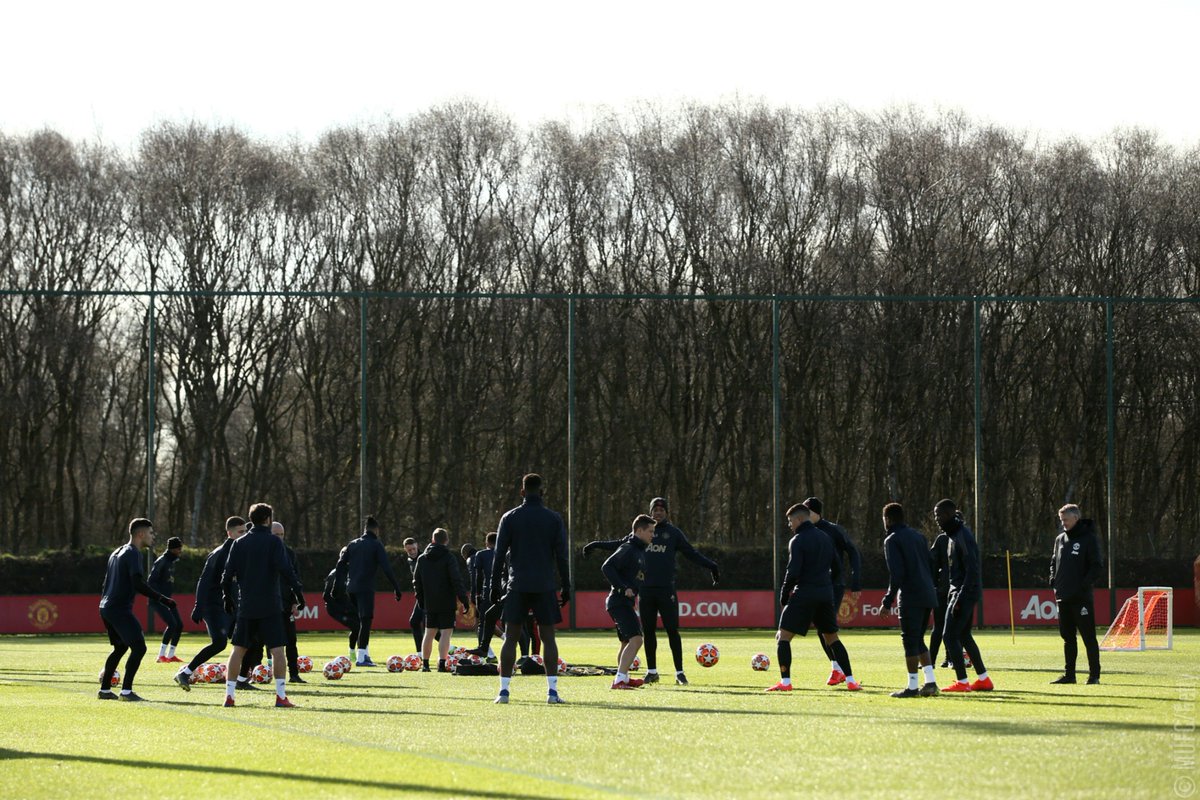 "When you've see that front three for the whole season you know what to expect but this time around we're guessing a little bit."