Tanzanian Artist Juma Jux has for the first time spoken about the collabo with Kenyan artist  Nyashinski.
The Singer was speaking during an interview at the Coke Studio 2019 launch party.
His remarks comes a few days after he posted on his social media page to signal his fans that his new song was dropping soon.
Juma Jux said that people should expect it this week since both the audio and video are already out. He however did not disclose on the exact date saying that he wanted it to be a surprise.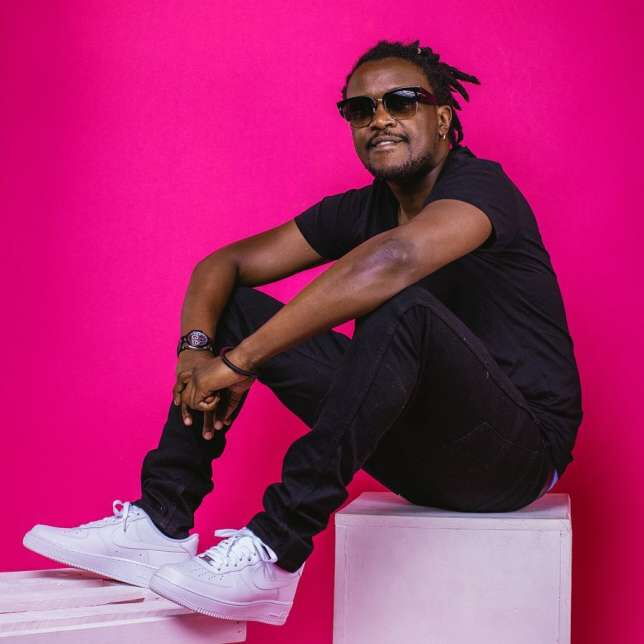 The Tanzanian artist says that  as many people know, Nyashinski's music game is of great standards and his fans clearly know his ability to deliver.
The Chemistry between them is therefore a perfect blend for a perfect hit.
As for Juma Jux, his song with be the first collabo ever with a Kenyan artist and for Nyashinski, this will be the second collabo ever since his comeback in the music industry.
On the importance of having a home studio, Juma Jux says that writing  comes along with moods and he prefers having one in his home just incase he gets a trigger to work on a project.
Yesterday, the artist on social media hyped his new song and fans are looking forward to this major hit.