The Grammy Awards are known for honoring music's best living artists while also paying homage to music industry luminaries that have passed away. The 2019 Grammy Awards' tribute to the industry's fallen soldiers included the Queen of Soul Aretha Franklin, Mac Miller, and Avicii. However, it didn't include XXXTentacion, who was tragically shot and killed in a robbery on June 18, 2018.
While producers for the Grammys haven't offered up any explicit reason for their decision not to include X in their memoriam segment, it could have something to do with his controversial past. At the time of his death, X had been facing some serious allegations of domestic violence. Those allegations had seen him place in jail from October 2016 to March 2017.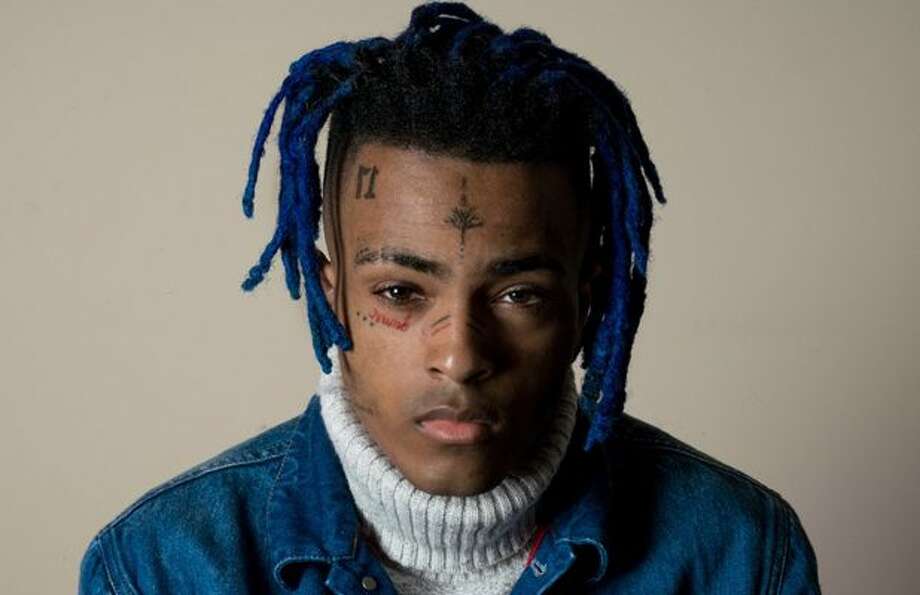 While X's alleged past of violence made him a polarizing figure in the music industry, his accomplishments are undeniable. During his short, yet impactful career, the American Music Awards trophy winner released two solo albums, including 17 and ?. Both have been certified platinum. Singles like "Fuck Love," "Look At Me!" and "Sad! have also locked in platinum plaques for the Members Only leader, who wasn't nominated for any trophies at the 2019 Grammy Awards.
This in return stirred a social media outrage with showing their disappointment. Here are some tweets on the subject.
yeah call me petty but will not be watching the #GRAMMYs in the near future since they left out @xxxtentacion from the RIP section

— Will Hamilton (@WillHamilton24) February 11, 2019
XXXTentacion was not included in the #Grammys In Memoriam and, despite all of his terrible actions, that feels very disrespectful. He was a major recording artist whose music meant something to a lot of people, and he was murdered.

— Quinn Russell Brown (@quinnrussbrown) February 11, 2019