Is Governor Mike Sonko's Delay in naming a Deputy Governor for the County of Nairobi intentional? Does it in any way affect service delivery in the City?
Well, according to Senator Johnson Sakaja, the appointment of a Deputy Governor in Nairobi is long overdue.
Sakaja has said he is disappointed that Governor Mike Sonko is dragging his feet.
"The Constitution defines a properly constituted county government comprises a Governor, Deputy Governor, 10 CECs, chief officers, directors and other officials.
A person can go to court and say Nairobi county is not legally structured," he said.
Sakaja said having a Deputy Governor is not a matter of whether Sonko wants or not, but it is what the Constitution says.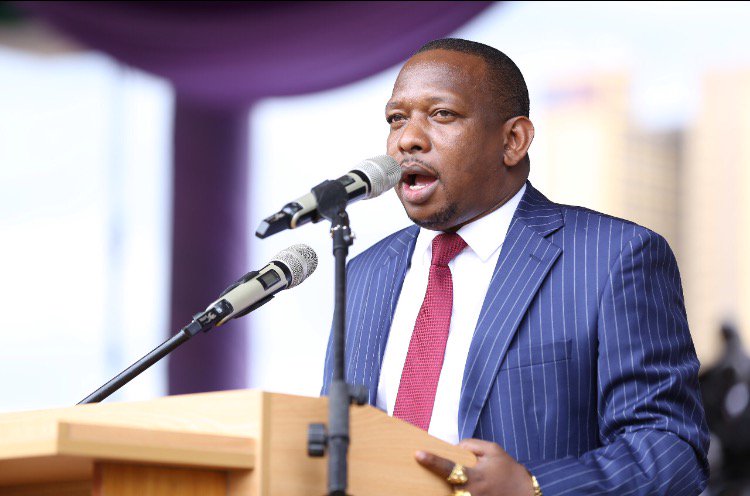 "As the Senator, I'm in charge of oversight. I have raised the issue of lack of a Deputy Governor several times in the Senate. I think we need to take the matter to the next level because honestly, there is a way a county needs to be structured," he said.
The Super Senator was Speaking on Citizen Tv's JKLive.
Nairobi has been without a Deputy Governor since Polycarp Igathe resigned in January last year.
Under pressure, on May 16 last year Sonko named controversial lawyer Miguna Miguna as deputy.
However, MCAs rejected his pick on grounds that Miguna was not a member of Jubilee Party and there was uncertainty over his citizenship.
On January 10, again Sonko promised to fill the position, something he did not do.