The president spent the day to caution Cabinet secretaries against engaging in politicking.
The president was on his way to Tanzania for the East Africa Community Summit,when he made a stop over in Ketengela to address citizens .Mr Kenyatta said it will not be business as usual for Cabinet secretaries engaging in politics.
"During today's Cabinet meeting I reminded our Cabinet secretaries that there are many young Kenyans who are willing and ready to work if they felt they are not up to task.
"Those who have chosen to keep politicking instead of serving the people should be ready to give way," President Kenyatta said.
The Constitution prohibits the CSs from dabbling in politics. Those appointed from parliament had to officially resign from their elective posts before taking office.
Sources also reveal that Uhuru put on notice CSs, who fail to comply with his Executive orders, that they risked losing their jobs. This was during a Cabinet meeting held at Statehouse, Nairobi.
The President chaired the first Cabinet meeting since he issued the Executive Order that handed Interior Cabinet Secretary Fred Matiang'i sweeping powers on oversight of programmes across Government, including chairing a committee of all CSs.
Matiang'i will report to the President in his new role.
Some CSs are reported to have been unhappy with the arrangement that appears to place Matiang'i first among equals.
"The President was very firm on the conduct of CSs in relation to politics. He told the CSs to toe the line and adhere to the Constitution or be sent packing," said the source.
According to the sources privy to the discussions, the Head of State talked tough in regard to his Executive Order that gave sweeping powers to Matiang'i.
Though Deputy President William Ruto instructed all State officers to respect the order, his close allies read mischief, claiming Matiang'i's new role made him the Principal Assistant to the President and undermined the DP.
"The President was very straightforwrd. The Executive Order stands and all CSs must obey. Those opposing him or feel they cannot be supervised should give way," said another source.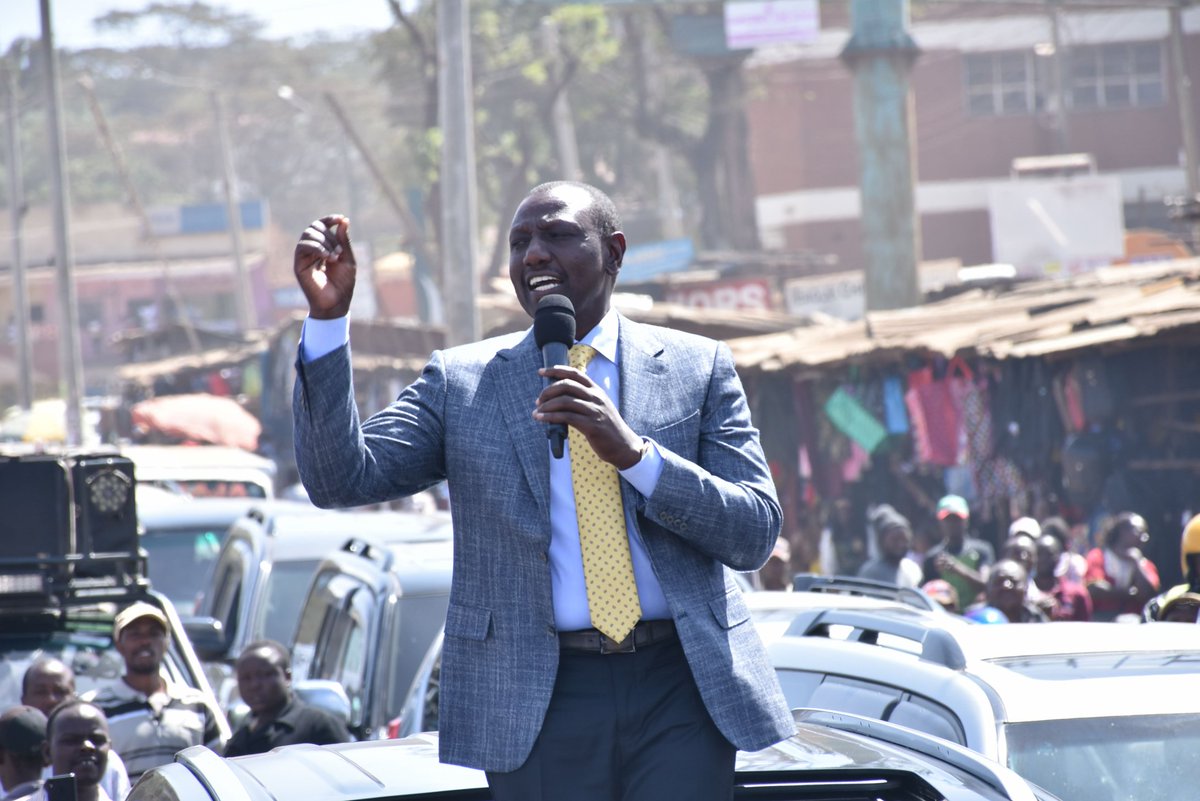 The President is said to have reminded the CSs that they were his appointees and those opposed to his orders would be fired.
Matiang'i is the chair of the National Development Implementation and communication cabinet committee that supervises the delivery of all government projects and programmes, monitors and evaluates allocation of resources and gives timely briefs to the president.
His mandate extends to any other roles assigned by the President.