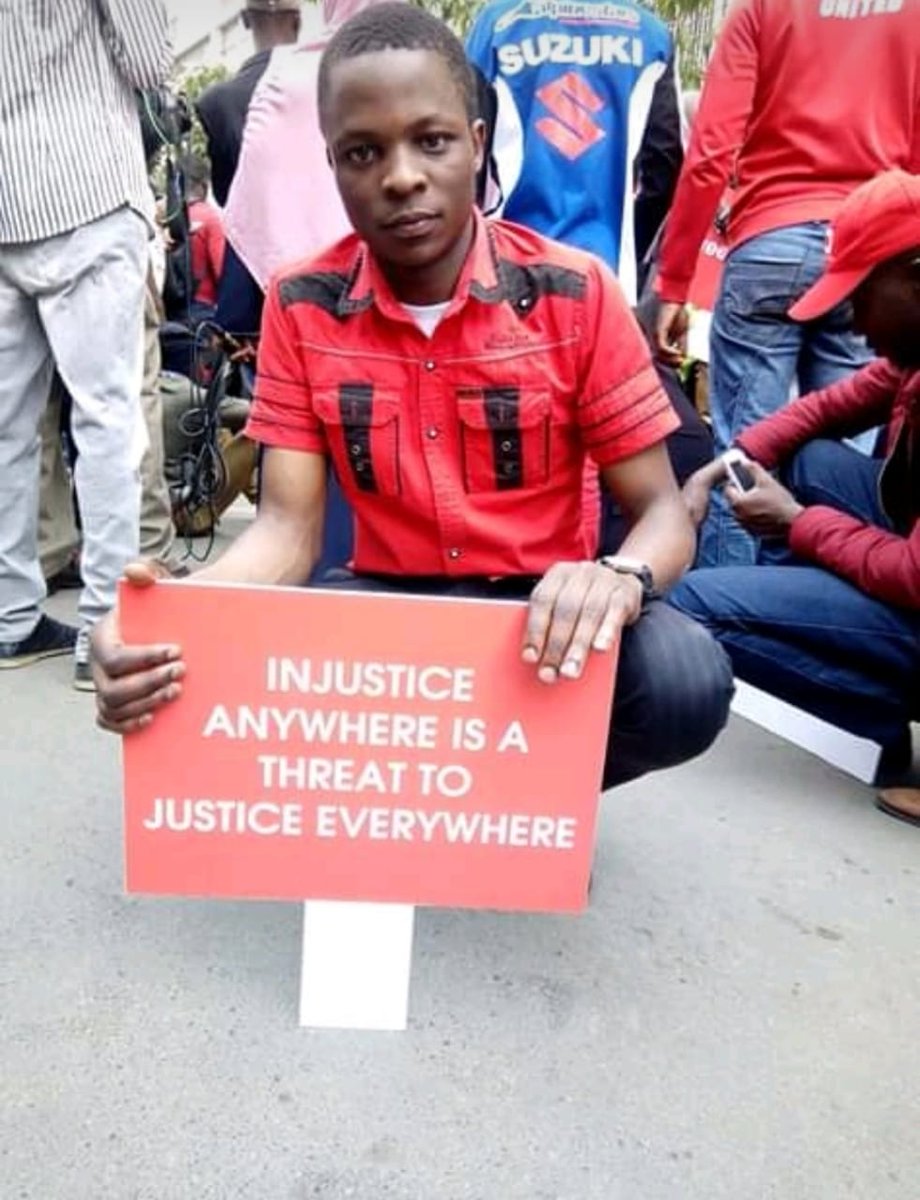 The country was brought to a standstill in December after it emerged that trigger hungry policemen had killed a Leeds University student in Kibera, claiming that he was a thug.
Carilton Maina was returning home from watching football when he was gunned down by policemen. IPOA later revealed that they had taken over investigations into the heinous murder, but Kenyans are not so confident in the investigations.
In February last year, a policeman gunned down Meru University Student Leader Evans Njoroge, alias Kidero. Njoroge was killed as he led students in a protest. His schoolmates demonstrated after his killing leading to the temporary closure of the institutions; it was re-opened in April. The deceased was the secretary general of the students' union.
These are just some of the few cases in which police have been accused of killing university students. It is believed that at least six students died in the hands of the police in 2018 alone.
In solidarity with Comrades who are pushing for justice and a stop to police brutality and extra judicial killings that has seen several students killed in unclear circumstances by @PoliceKE #JusticeForComrades

— Babu Owino (@Babu_Owino) January 22, 2019
We should also not forget how these policemen harass, beat up students during any demonstrations. It is like they enjoy maiming students. But why does this happen? Why are policemen so brutal on students?
The reason is inferiority complex. You see not many people choose to be policemen, our men in uniform are forced to join the profession by circumstances. They fail KCSE exams and have to salvage their future through the police service.
On the other hand, their colleagues who were superior in class join university. So beating students is like telling them 'We are still powerful despite failing exams!'