South American football expert Tim Vickery claims Barcelona have abandoned their plans to play Philippe Coutinho in midfield following his move from Liverpool.
The Brazilian is only a year into his contract at the Camp Nou following his £142million move from Liverpool last January.
Coutinho has been struggling to nail down a regular place under new Barcelona boss Ernesto Valverde this term with the 26-year-old being used as a rotational option.
He was brought in as a potential replacement for club legend Andres Iniesta but Vickery explains that the Catalans have already put a halt to those plans.
"A year ago it looked like a disaster for Liverpool and great news for Barcelona," Vickery told talkSport's Trans Euro Express.
"It hasn't worked out that way at all.
"Philippe Coutinho now as a player and maybe as a person is kind of at a crossroads.
"I didn't really understand the idea behind Barcelona buying him as an Iniesta replacement, because I don't see him as a genuine midfielder.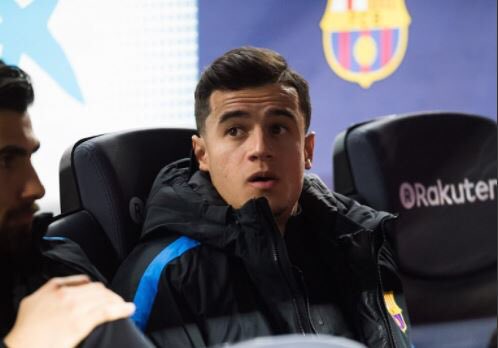 "Now Barcelona seem to have abandoned the idea of playing him in midfield.
"He looks sad. You've got to remember that Liverpool bought him (from the) bargain basement for a reason – he really hadn't done in European football before he went to Liverpool, and he hadn't really done it for Brazil."