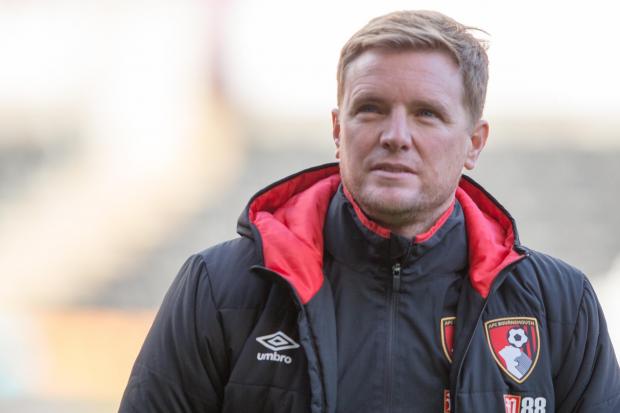 Former Manchester United defender John Curtis says Eddie Howe should be on the list of potential successors to Jose Mourinho.
Ole Gunnar Solskjaer is in temporary charge of United until the end of the season and he has led United to six straight wins, including the weekend's 1-0 win at Tottenham.
That has put the Norwegian in the frame for the job on a permanent basis and the 45-year-old Molde boss has admitted he would love the chance to return on a full-time basis.
Curtis though believes United should be looking at a home-grown Premier League boss rather than the likes of Tottenham boss Mauricio Pochettino and former Real MAdrid coach Zinedine Zidane, who are among the favourites for the job.
"I am fundamentally opposed to taking big foreign names," Curtis told Love Sport Radio, when Zidane and Juventus boss Massimiliano Allegri were suggested as men United Should be approaching.
"Why are United not looking at Eddie Howe or someone who has done an amazing job in the Premier League with few resources?
"I think they have to give these guys the chance and given the squad that is already in places at Manchester United and the resources they have to fill in any gaps, it could work.
"I think Eddie Howe or a young British manager in the Championship or even League One who is doing well, would say: 'Managing Manchester United is an easy job.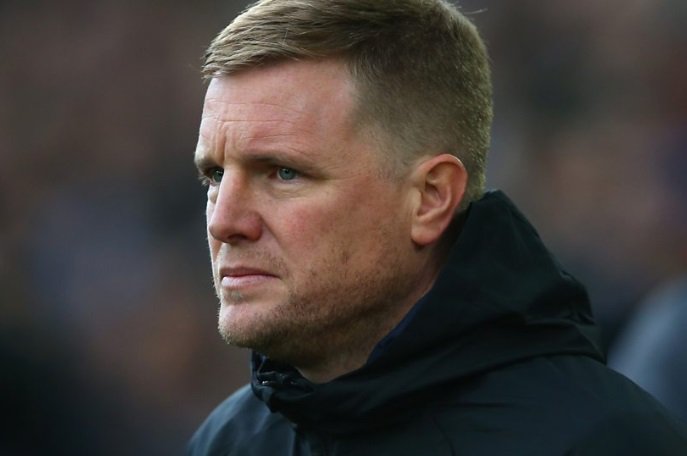 Come and do the job I'm doing at Bournemouth with very little resources with players who aren't as confident and don't have the skills and the techniques that you guys have.'
"They need someone who is going to stay there for a long time and understands the club and drives the club."