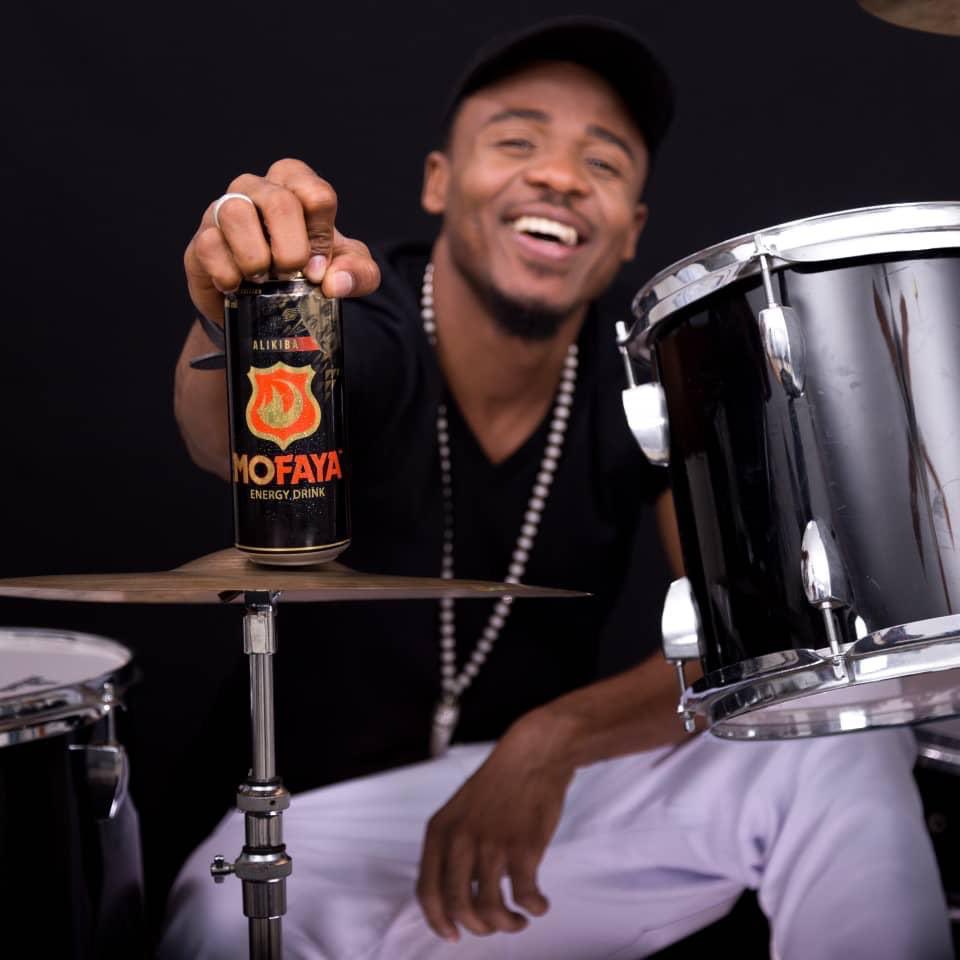 Tanzanian Artist Ali Kiba recently launched his energy drink 'Mofaya' and has today announced that it is now officially in the market.
The energy drink is a project that he has been working on in partnership with other artists.
On 7 th November, Ali Kiba had made his first announcement introducing the product saying that soon they will give details of when and where the drink will be in the market.
Keeping his word,  Ali Kiba has today shared the details of where people can get the drink.
Ali Kiba joins in the long list of artists who have ventured into business and this is a huge step that will even contribute to the growing of his brand.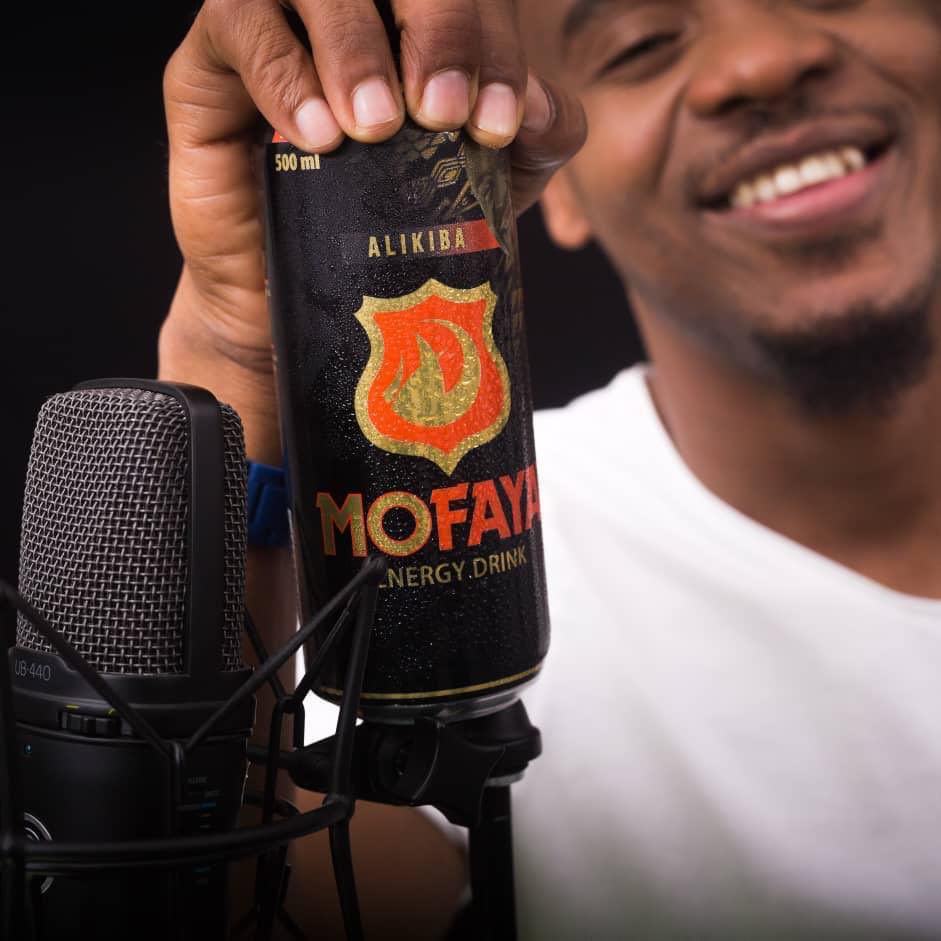 Sasa Mofaya Energy Drink zimeanza kupatikana jijini Dar es Salaam kwa Mawakala Wakuu (main Distributors) :- :
Unaweza kuwasiliana nao kulingana na maeneo wanayopatikana.
:
Manzese. Magomeni. Ubungo. 0762841318 | 0717009035
:
Tabata. Ukonga. Segerea – 0717646022
:
Mbezi. Tegeta. Kawe. Mwenge. Salasala 0673207256
:
Kariakoo 0656990000| 0754990000| 0715629674
:
Kwa wateja wote wa rejareja mnaweza kuwasiliana na wakala wakuu kwenye number hizo . Mikoani kaeni tayari tunakuja karibuni, tunachukua order kutoka kwa wakala wakuu ( Distributors) kwenye number hiii 0755 333 302
#mofayabyalikiba