The beautiful soft spoken TV beauty and gospel Singer Joyce Omondi Waihiga has been off our screens for the last six years but she is back after landing a job at Switch TV.
The beautiful singer will be hosting a new show called 'Full Circle with Joyce' every Monday to Friday from 8 am -9 am. A show she describes as a dream.
While speaking diuring an interview at Switch TV's Chat Spot Joyce said,  "It's been 6 years since I got back on air and the show I'm doing really is a dream. Because I've been looking at how I can have a platform to talk with young people. To do all these other light fun things but still infuse my faith and this show I am doing, is it,"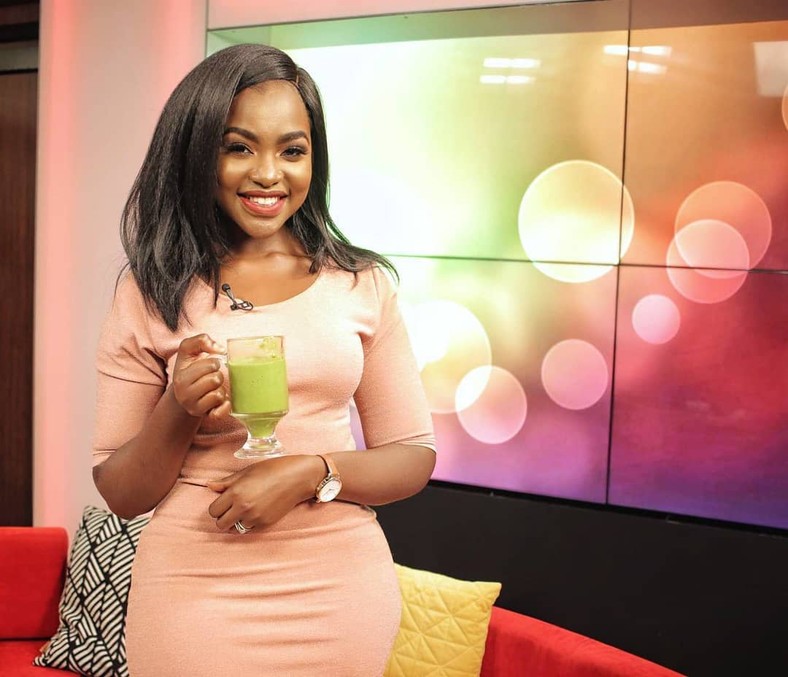 She further explained saying  that one of the reasons for her absence on our screens was that she was pursuing her Masters degree. After she finished her studies, many opportunities came along but they were just not right for her.
"There have been opportunities that have come along but I personally believe that it's very important to understand that not every opportunity is the right one. And its wisdom, it is discipline and its self-love and value to know which opportunities you should take and which ones you should leave behind," she said.