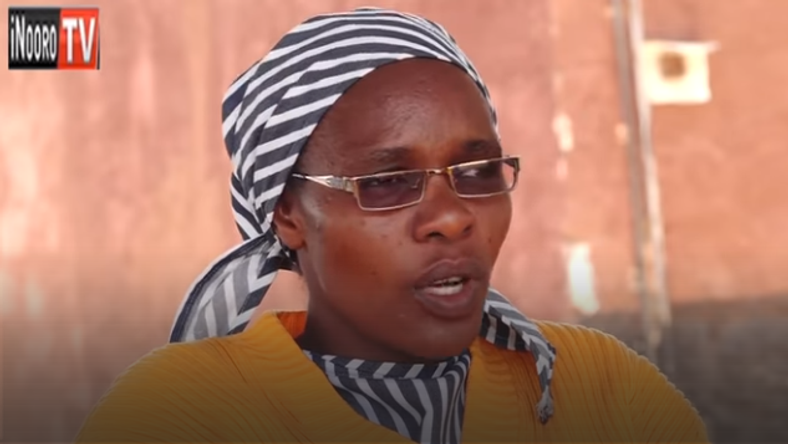 A Nyeri woman serving a murder sentence at the Lang'ata Women's Prison has revealed the ugly side of domestic conflicts that often lead to destruction of lives and even death of innocent children.
Jane Wanjiru narrated how family troubles engulfed her and led her to kill her three children which she says she loved dearly.
Born in Karatina, Nyeri County, Wanjiru's early life was normal and happy, until her father married a second wife.
She told Inooro TV that the new wife destabilized the family, causing her mother to move out of the family as her father continually shunned her in favor of the second wife.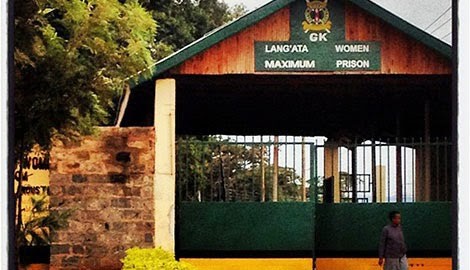 She adds that the situation later improved after the second wife left the father who later pleaded with Wanjiru to convince her mother to return.
The situation was, however, temporary as the second wife returned and once again, Wanjiru's mother fled to work as a house help.
The inmate recalls that her mother had forcefully taken two of her three children as she was lonely at her work place.
Wanjiru had all along been living in a rented house but wanted to return to her father's land and he joyfully accepted her and gave her a piece of land where she could build a house.
"After a while, my father called me and I could see his mood had changed dramatically, he told me to leave and ask my mother who my father was," she remembers.
She says she asked her mother about her father's angry statement but was dismissed and they forgot the matter.
"The next morning, I woke up very early, at about 5am. I took my three children, I carried the youngest one on my back while the other three walked as they were old enough. When mother asked me where I was going, I told her I was going to see father."
"While walking there, I got to Kihuri forest and something got into me that I can't comprehend up to date. I took all my children and killed them all by throwing them in a well. I have tried to understand what got to me with all the love I had for them and I am yet to get answers," she recalled the incident that took place 15 years ago.
Wanjiru narrated that her mother died shortly out of shock of learning what her daughter had done.
She says she prays that God will forgive her and give her another child when she is released from prison. 1/1 Jane Wanjiru narrates how family problems led her to killing all her 3 children