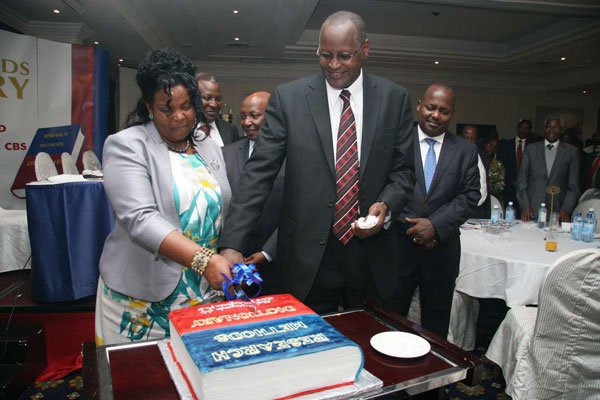 Prof Olive Mugenda, a former Kenyatta University Vice-Chancellor was a distinguished scholar who made significant contributions to education.
While eulogizing his death President Kenyatta noted the professor was also a researcher whose work has had great bearing on education and training in Kenya.
He also pointed out that Mr Mugenda authored and published several books and research, which will help grow the education sector for years to come.
"He was one of Kenya's academic and research giants, who will be remembered for many years to come for his outstanding work," said the president.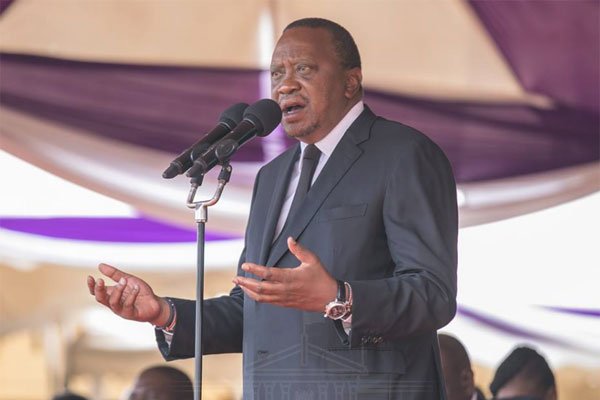 The report indicates that the 66-year-old jumped to his deathfrom the sixth floor of the four-star hotel at 5am on January 5. For a man who commanded attention in lecture halls in some of Kenya's most prestigious universities, it is ironical that to the staff at the hotel, Prof Mugenda has become a sort of elephant in the room. A topic too big to be broached.
Prior to his death, the academician had stayed at the hotel for four days, from January 2 to January 5. Staff at the hotel remain reluctant, even afraid, to speak about the incident that has shaken the academic world. Those who do, talk of a conspiracy to conceal any information that might shed more light to why the man of books took the fatal plunge.
"It is very true (that he jumped) lakini imefichwa (the incident has been concealed)," said a staff member.

The guarded reports that appeared in the press and President Kenyatta's statement issued last Saturday said the professor had died after a short illness.
Although his family announced that he died after a short illness, shocking details have emerged that Prof Mugenda, husband of Judicial Service Commissioner Prof Olive Mugenda, may have committed suicide.
Police reports seen by the standard indicating that the university don leapt to his death from his room at a prestigious hotel in Nyeri town.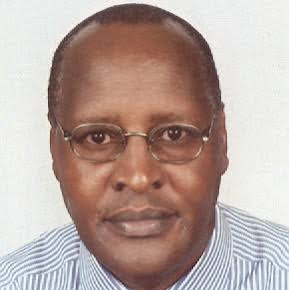 Prof Mugenda worked with the United Nations and several International non-governmental organisations as a researcher and a monitoring and evaluation specialist.
He also lectured in the areas of research methods, monitoring and evaluation and statistics at the University of Nairobi, Iowa State University, Kenya Methodist University and United States International University-Africa.
Mr Mugenda authored several books in research methods, including Qualitative Research Methods and Social Science Research: Theory and Principles.