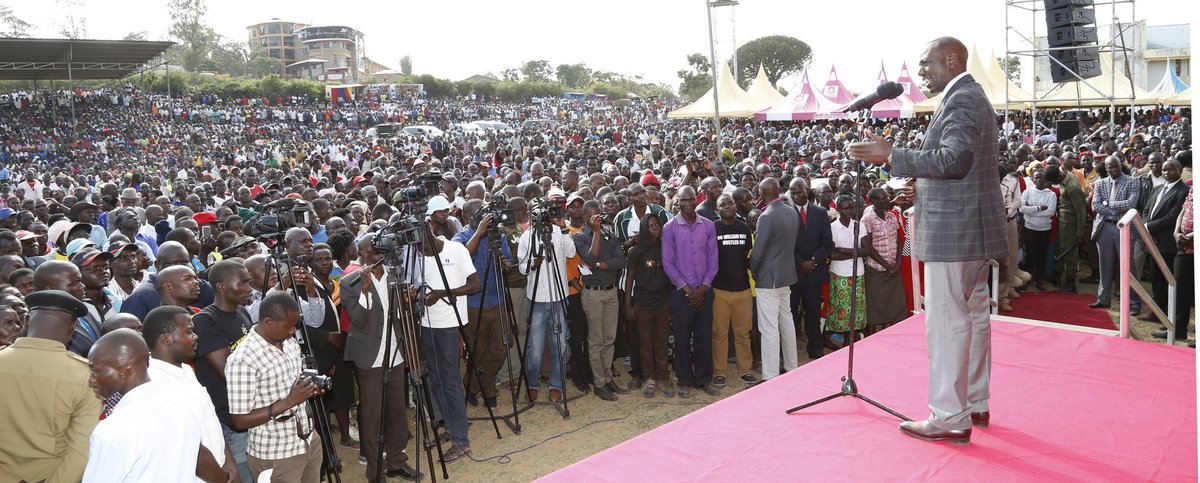 Deputy President William Ruto's chances of becoming the next president remain high despite opposition from sections of political leaders, a Radio Africa Group poll in Nairobi suggests.
The telephone poll conducted on Thursday and Friday indicates that a clear majority, 54 per cent, believe Ruto is fit to succeed President Uhuru Kenyatta in 2022.
Six hundred registered voters in all 17 constituencies of the capital were interviewed. Nairobi is seen as the epicentre of Kenyan politics.
The report is likely to be music to the ears of the DP who is facing rebellion from within his Jubilee Party and perceived lack of enthusiasm for his candidacy by President Kenyatta.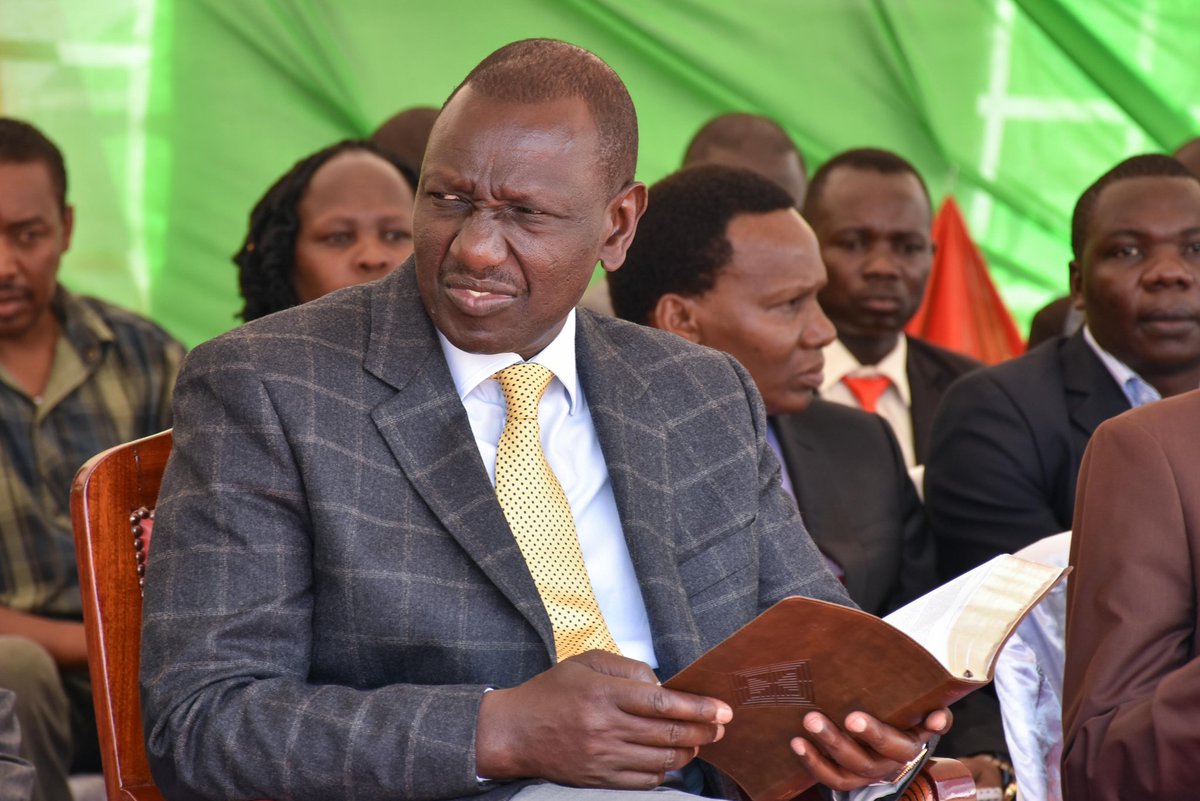 According to the poll, 41 per cent said Ruto is not fit to be Kenya's fifth president.
Five per cent of respondents said they were undecided on whether Ruto is suitable or not.
The poll had a +/- 3 per cent margin of error.
According to the poll, 53 per cent of respondents said Uhuru will not renege on his public pledge to support Ruto in 2022.
Thirty-eight per cent of the respondents, however, predicted the President would not back Ruto's State House bid.
Nine per cent said they are not sure which scenario will play out.