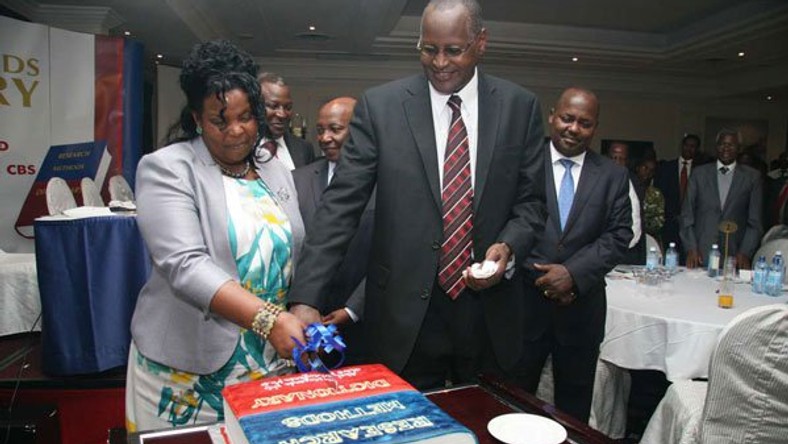 Shocking details have emerged revealing that the Judicial Service Commission (JSC) member Olive Mugenda's husband Professor Abel Mugenda, 65, jumped six floors to his death.
According to The Standard, the Nyeri Police report documented that a man who had booked into a popular Nyeri hotel as Abel Mugenda jumped from a ledge on the sixth floor and died instantly.
The Standard quoted staff at the prestigious hotel confirming that the prof had plunged to his death but the public had been deceived on the real cause of death.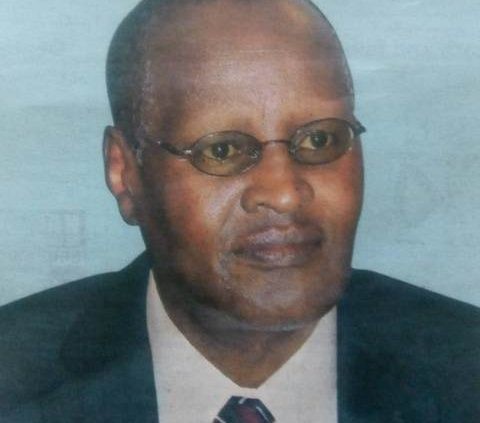 "It is very true (that he jumped) lakini imefichwa (the incident has been concealed)," said a staff member," A staff at the facility divulged.
According to reports, the professor attempted suicide by slitting his own throat before going to the sixth floor to commit suicide.
"He was all alone most of the time and would appear in the dining hall for meals. He was mostly on phone but we would not notice something unusual," stated a staffer of the hotel.
On Saturday, family reports indicated that the don had succumbed after a short illness.