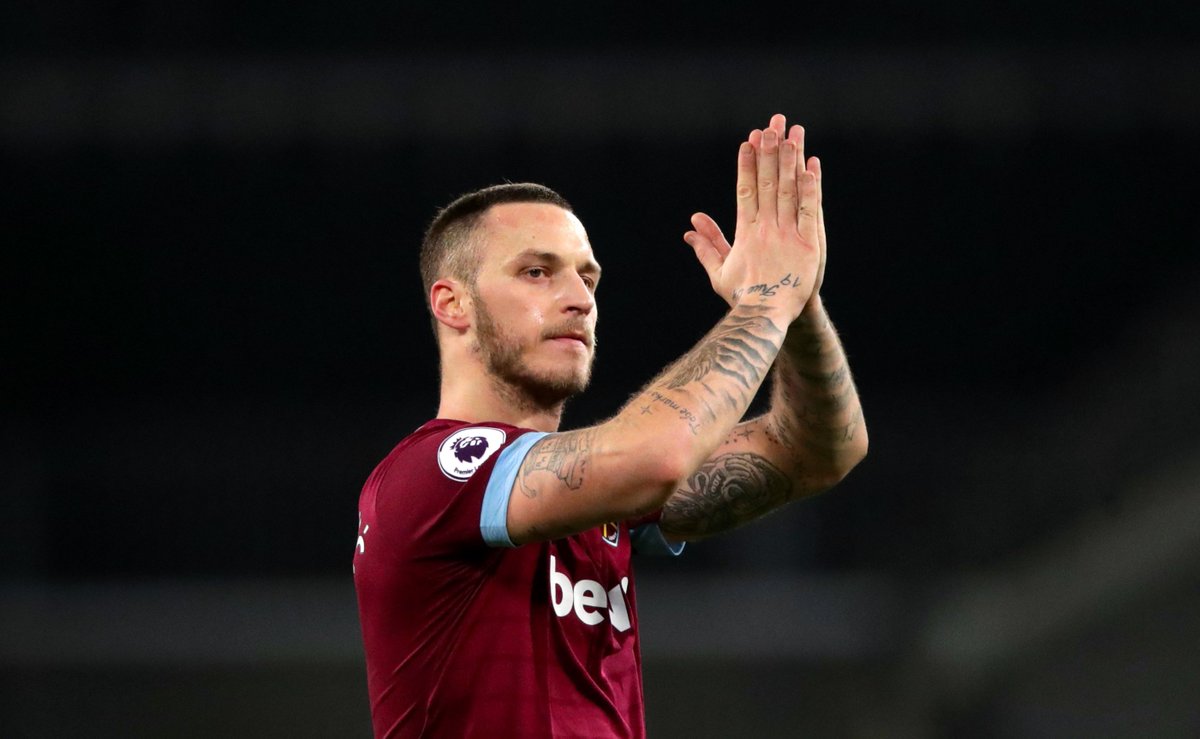 10th place West Ham took on 5th place Arsenal in Saturday's first game of the day.
A win for West Ham could have seen them move as high as 7th depending on how many they scored.
Arsenal would start the game the brighter of the two sides with Alexander Lacazette having the best early chance.
West Ham would, however, grow into the game and Declan Rice came very close to giving them the lead just before the break.
The 19-year-old would then actually give them the lead in the 47th minute, scoring his first ever West Ham goal.
Arsenal never really looked at their best today and the game would finish 1-0.
? – Waving goodbye to @WestHamUtd?

Marko Arnautovic's reaction to being substituted will do nothing to quieten rumours of a potential exit…

Watch the final 15 minutes if West Ham v @Arsenal live on Sky Sports PL now! https://t.co/EqZKQWyvhM pic.twitter.com/SB4gkafQgr

— Sky Sports Premier League (@SkySportsPL) January 12, 2019
Despite West Ham picking up a win vs 5th place Arsenal, there was one big negative coming out of Saturday's game for Hammers fans.
Marko Arnautovic has recently been linked with a move to China after an offer believed to be in the region of £35m was made for the Austrian.
Arnautovic's agent then stated that it was his clients wish for West Ham to accept the offer:
"West Ham bought Marko for peanuts. They paid £20m for him, which is nothing in the current market.
"They bought him to keep them in the Premier League last season and he did that. He took every award at the club; best player, signing of the season and the players' award.
"Now West Ham have a fantastic offer. It is close to double what they paid for him.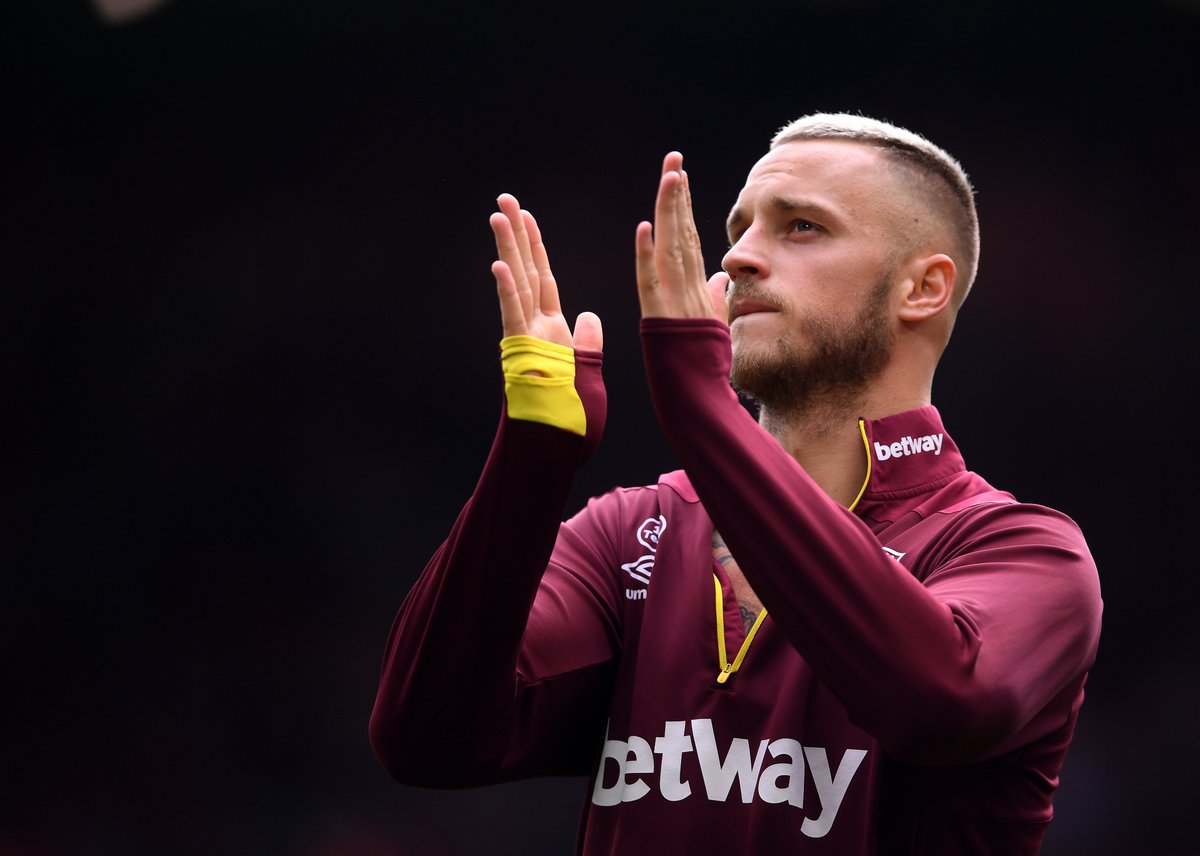 "He wants to go to a new market and challenge for titles. This is what he wants.
"It is his great desire that West Ham accept the offer from China."
Regardless of the links to China, Arnautovic started vs Arsenal, giving Hammers fans some hope that he may chose to stay.
However, those hopes may just have been crushed when Arnautovic was subbed off vs Arsenal.
When subbed off Arnautovic would turn towards the West Ham fans and wave goodbye.
Given this was West Ham's last home game off January, is this the strikers way of saying goodbye before moving to China?