Ever though a Kenya where everyone is living in good conditions and a  suitable environment?
I have thought of it too but then it hits me that not everyone gets that privilege.
There is an outcry online from Kenyans who are demanding that the government should take responsibility and ensure that there is reforms in the slums.
They are tax payers too and it is such a shame that they seem to be remembered during the campaign period.
Their living conditions not so exciting but they all stay strong and live in the hope of transformation initiated by those they voted for.
The issue of living in slums might seem like a pretty ordinary issue but the reality is that it is not.
They are surviving but the challenges continue to bite them  day and night.
Speak of insecurity, proper sanitation, do they even get clean water? What really is happening on the ground?
The biggest question that is currently being asked is; what is happening in our country?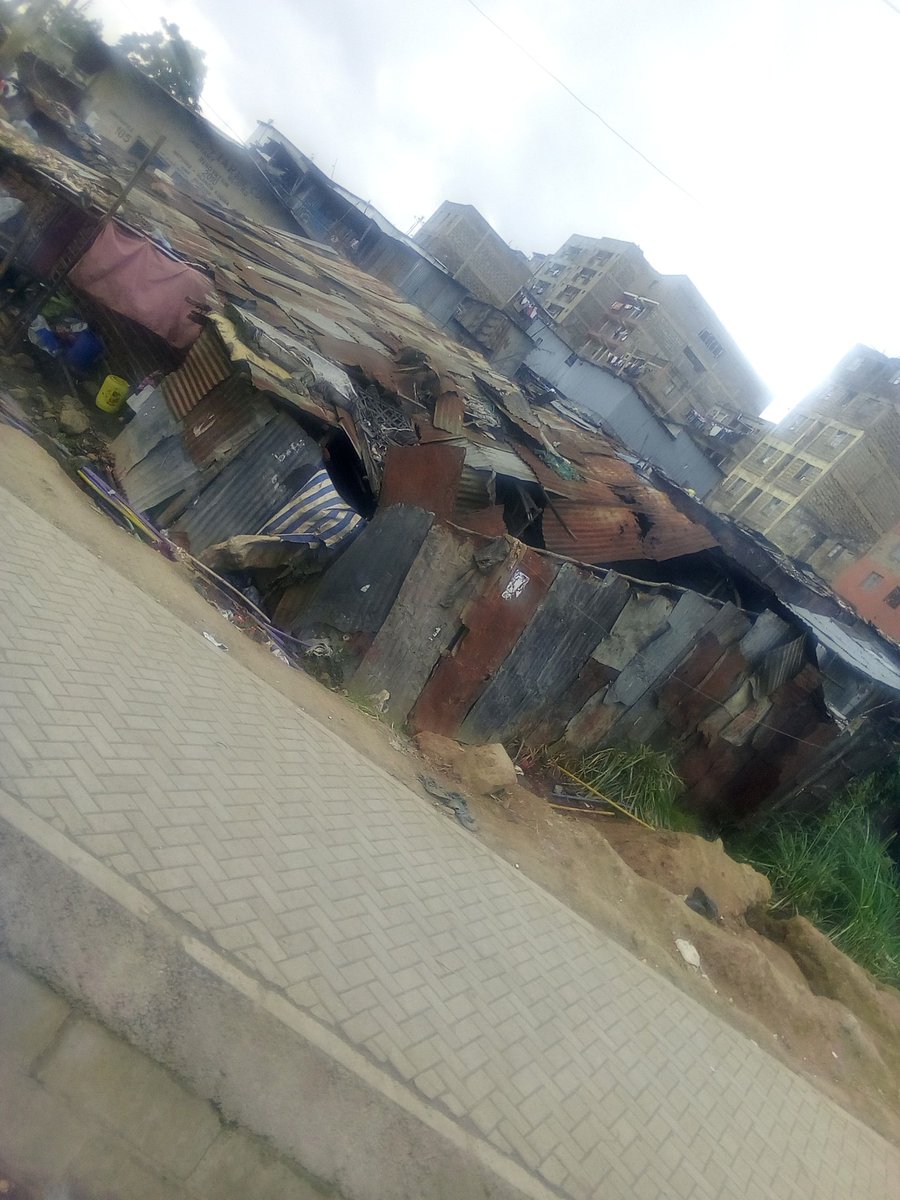 The sentiments from Kenyans is  that if the government cares, they should start rehabilitating the slums.
This can be done by providing proper drainage system, which has been listed as one of the nightmares in the slums, waste disposal and then move on to the other issues.
Most Kenyans have mentioned that most of the residents in the slums are dependent on NGO's or simply wait on well wishers.
The government has been urged to take up initiative so as the slum may be totally transformed for the good of people.