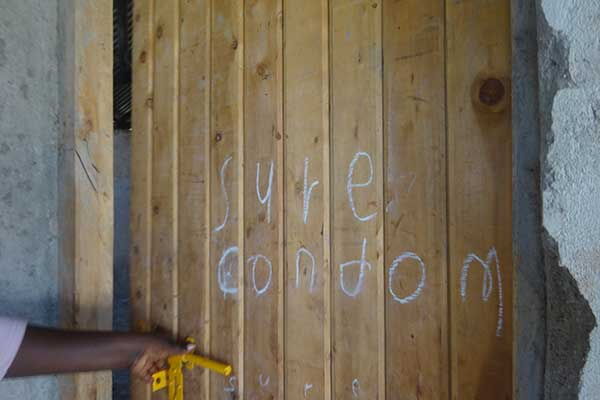 Sodoma na gomora ! a school in Kericho County has been turned into a sex den by residents years after its completion stalled.
Kabirer Early Childhood Development Education Centre is the new Sodoma na Gomora of Kericho County, inside the classrooms  condoms are littered in reckless abandon.
A visit by the Nation journalists who decided to walk into one of the classrooms that had the words "Sure condom" written on its door where they found many used condoms on the floor.
According to the residents,the incomplete building which has been turned into lodging was put up in 2014 by the county government.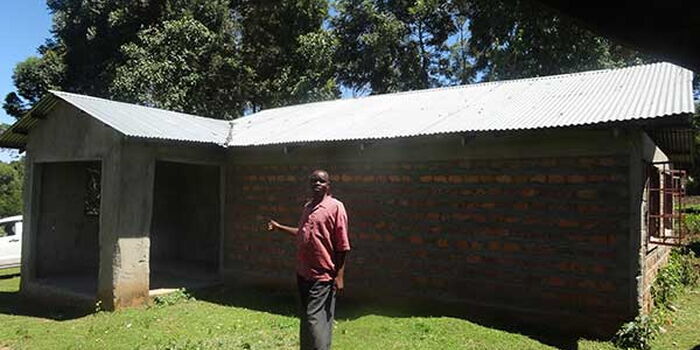 "The building has never been used. It lacks desks, blackboard, and a toilet. It's also not fenced. We are calling upon the county government to help us speed up the completion," stated the resident.
The locals have volunteered to help rehabilitate the project by building a toilet and buying furniture to save their children from walking long distances to access good schools.