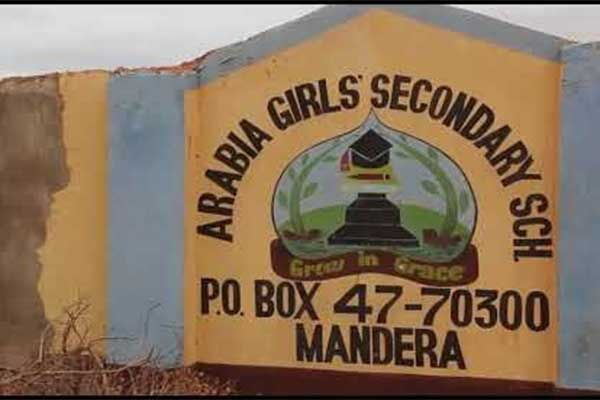 A school in Mandera  by the name Arabia Girls Secondary School now risks closure due to lack of learners.
A one-time academic giant in the county, the school, located along the porous Kenya-Somalia border, has only 55 students as the 2019 academic year starts.
"The school opened on time but only 55 girls reported with only four teachers present to teach this first term," said Mr Issa Yarrow, the school's principal.
No student has reported to Form One despite 50 being selected to join the county school this year.
"We were given 50 students during Form One selections in Garissa but none has showed up including the four who picked admission forms," Mr Yarrow said.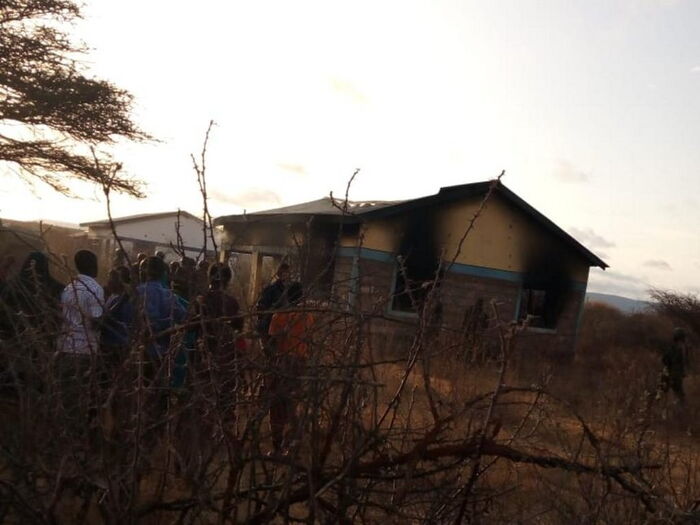 The school expected Form One students from as far as Kilifi County and Kibra in Nairobi but none has reported.
Ten girls from Nairobi were expected at the school. But even the 20 who were selected locally are yet to report.
Arabia Girls was started in 2007 to carter for the education of girls in Mandera and has a capacity of 180 students according to the principal.
"We shall be forced to admit candidates with low marks of below 150 just to keep things going," he said.
County Director of Education Abdihamid Maalim blamed insecurity in the area for the woes facing the school.
"We are aware of the low number of students in that school but it remains a challenge to parents and the local community to ensure the area is safe for learning," he said.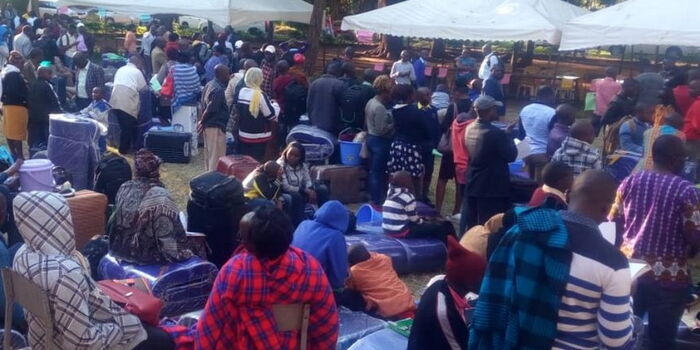 The principal attributed poor performance by the school to lack of enough teachers and enrolment of students with low marks. He denied claims that school is poorly managed.
"We are only five teachers in the school after the non-local teaching staff were transferred out of this area and admitting students with low marks affects the final examination results in Form Four," said the principal.
"We had financial constraints in last term but area MCA came in through the county government and secured enough foodstuffs but the situation has since been rectified," he said.
A total of 16 candidates from the school sat the Kenya Certificate of Secondary Education (KCSE) exam last year and the best two candidates scored a D plain each.
Nine others got D- (minus), four got an E and one had her examination results cancelled.