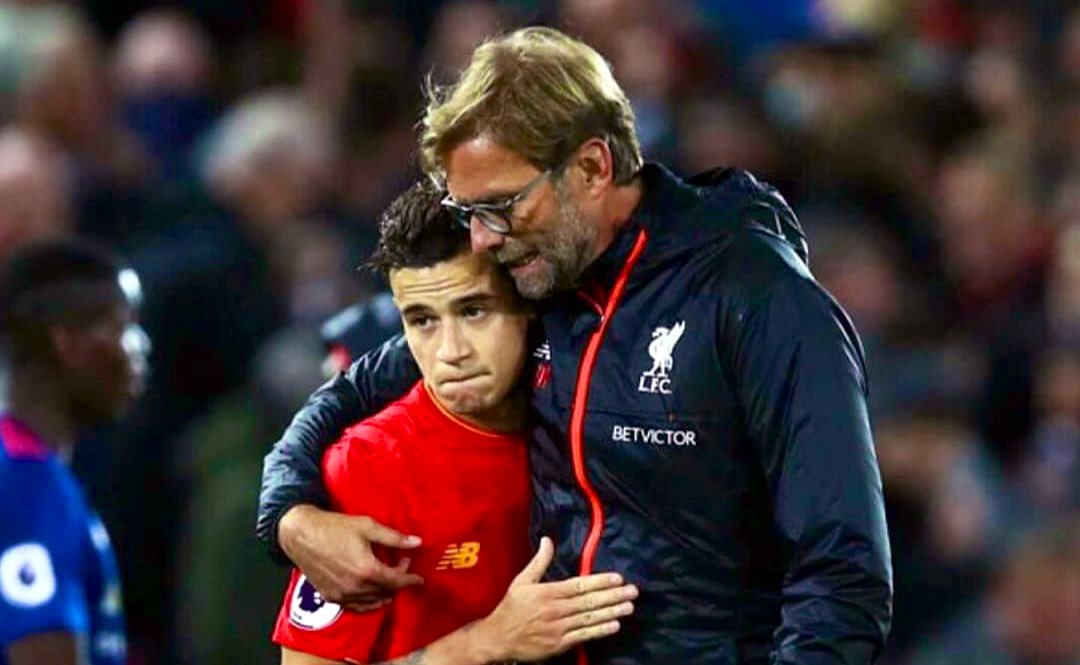 "Stay here and they will end up building a statue in your honour," Klopp told Coutinho in January 2017, as originally reported by Tony Barrett in Joe. "Go somewhere else, to Barcelona, to Bayern Munich, to Real Madrid and you will be just another player. Here you can be something more."
Coutinho, despite extending his contract at Anfield at the time by putting pen to paper on five-year terms, eventually ignored this advice – forcing a transfer to Barcelona one year later.
It would have been done in the summer of 2017 if Coutinho had his way, but Liverpool held out and refused to do business until the winter window, despite his transfer request and subsequent 'back injury'…
Coutinho is having the worst time of his career in Barcelona.

The entire Liverpool community that warned him it would happen: pic.twitter.com/H0Np4Sp4ge

— Rex (@ThatRexGuy) January 10, 2019

But the grass is not always greener on the other side.
Right now, Coutinho has made just nine starts in La Liga this season and has dropped behind Ousmane Dembele in the pecking order.
Manager Ernesto Valverde doesn't trust Phil in the midfield and isn't selecting him in the front-three, either.
Jurgen Klopp warned Coutinho that this could happen and sadly for the player, it's proven correct.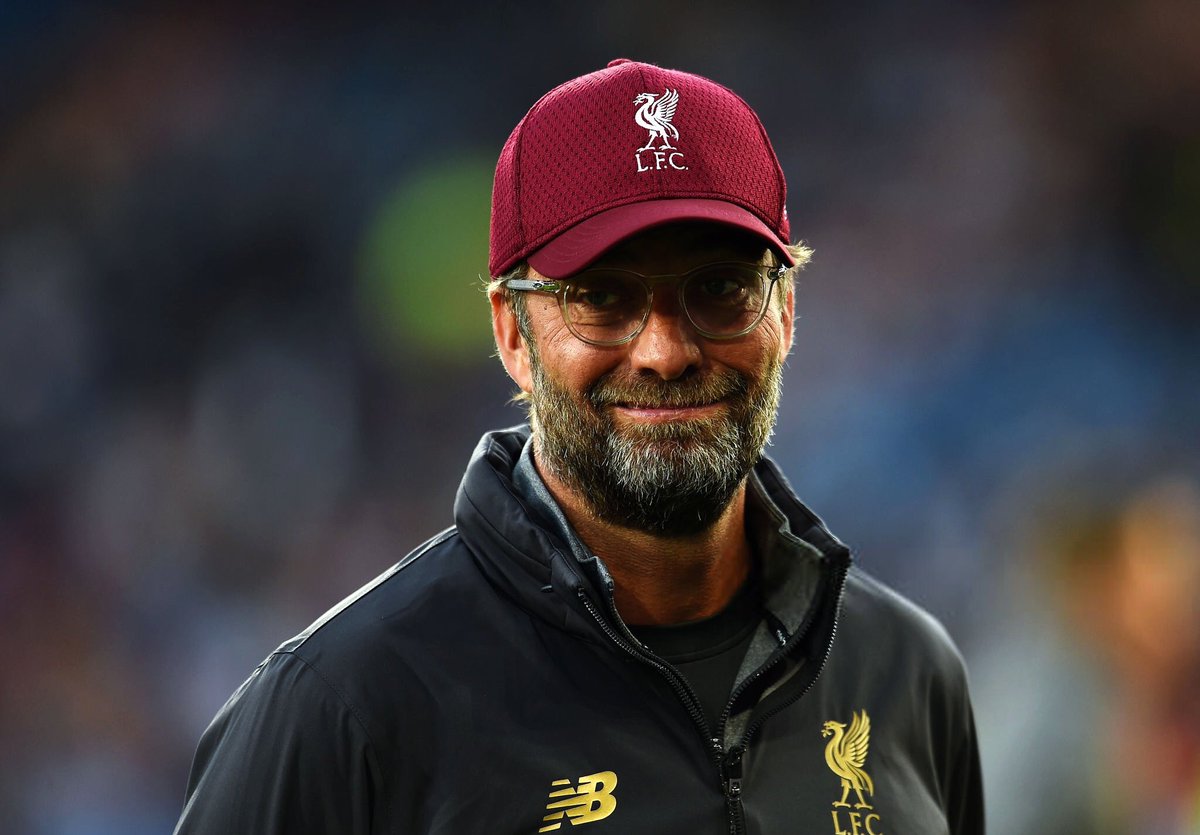 He may have won La Liga last season, but his individual stock has fallen. Barca fans have no time for him right now, while few Liverpool supporters have forgiven him for the manner in which he engineered an exit.
Hindsight is a wonderful thing.