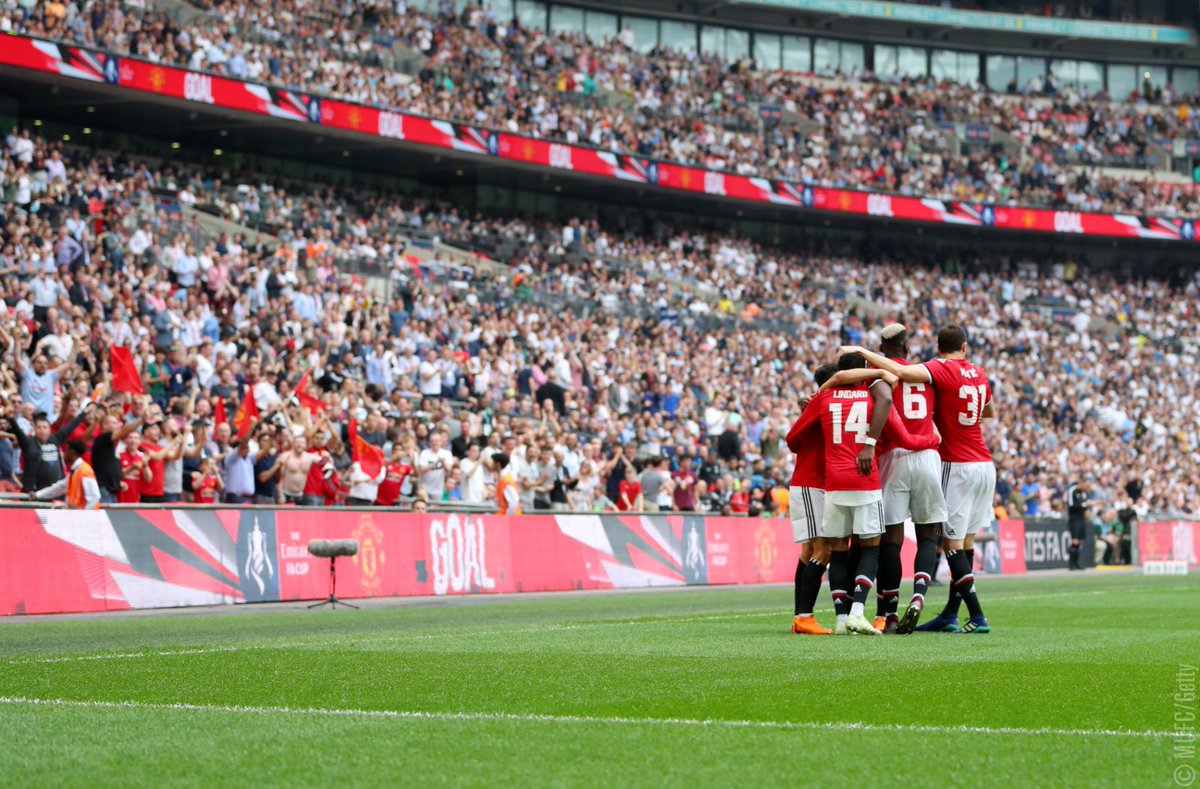 Ole Gunnar Solskjaer insists his attacking approach won't change for this weekend's trip to Tottenham and he doesn't see the game as Manchester United's first test since he became caretaker manager.
The Reds will be looking for a sixth successive win in all competitions under Solskjaer when travelling to the capital to face Spurs at Wembley Stadium on Sunday afternoon (kick-off 16:30 GMT).
The north London outfit sit third in the Premier League and have won seven of their last eight games, including the last three without conceding a goal.
United have beaten Cardiff City, Huddersfield Town, Bournemouth, Newcastle and Reading so far since Ole took charge last month, scoring 16 goals in the process.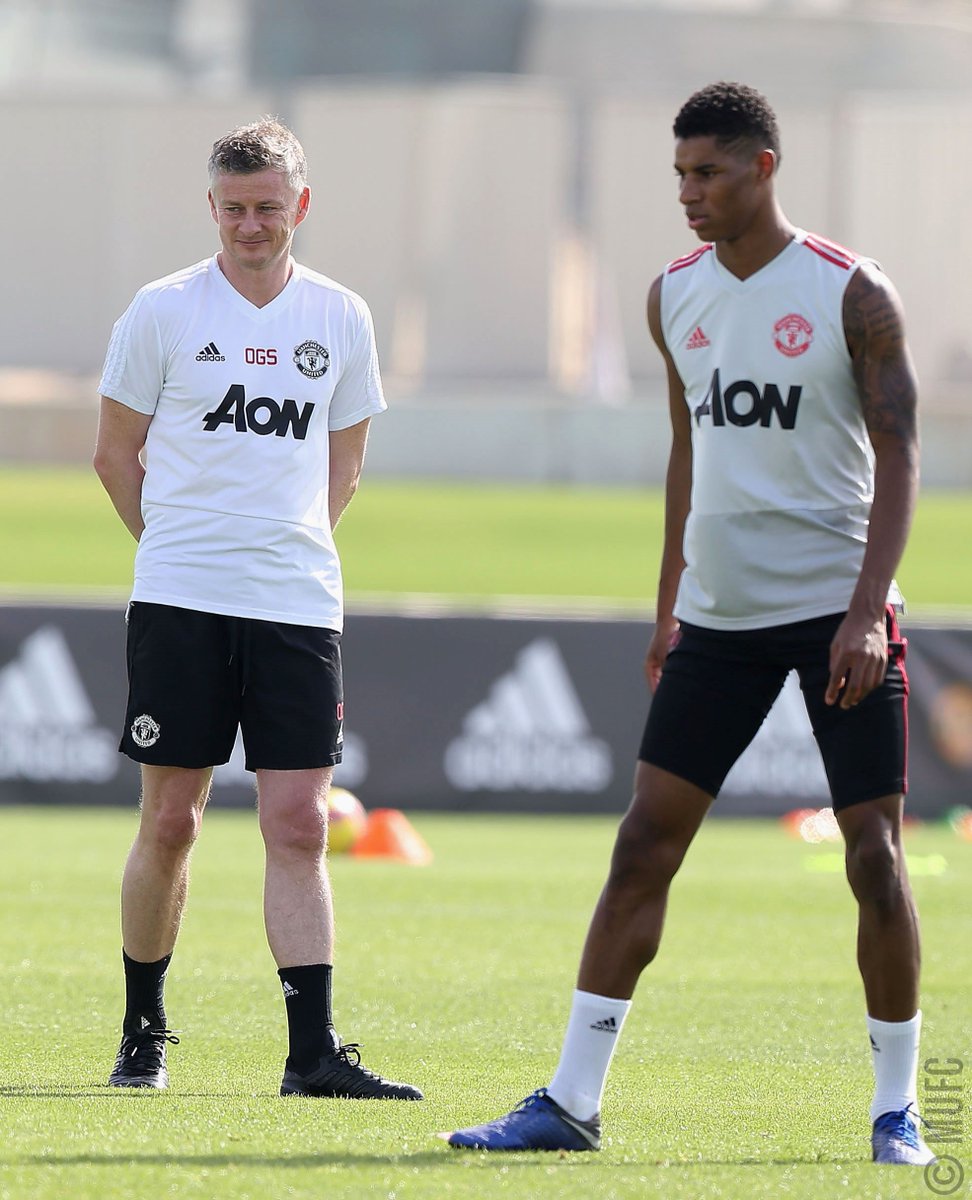 Although the Norwegian admitted you have to be aware of what rivals are good at, he is adamant that his front-foot approach will not change, regardless of the opposition.
"You always adapt to any opposition we play," he told reporters in his press conference at the Aon Training Complex on Thursday evening.
"You all know the best teams in the league and of course we have to be aware of their strengths. But I've been brought up in a way that we need to attack teams. I think that's our strength as well, going forward and attacking, as a team when you look at us now the way we've played.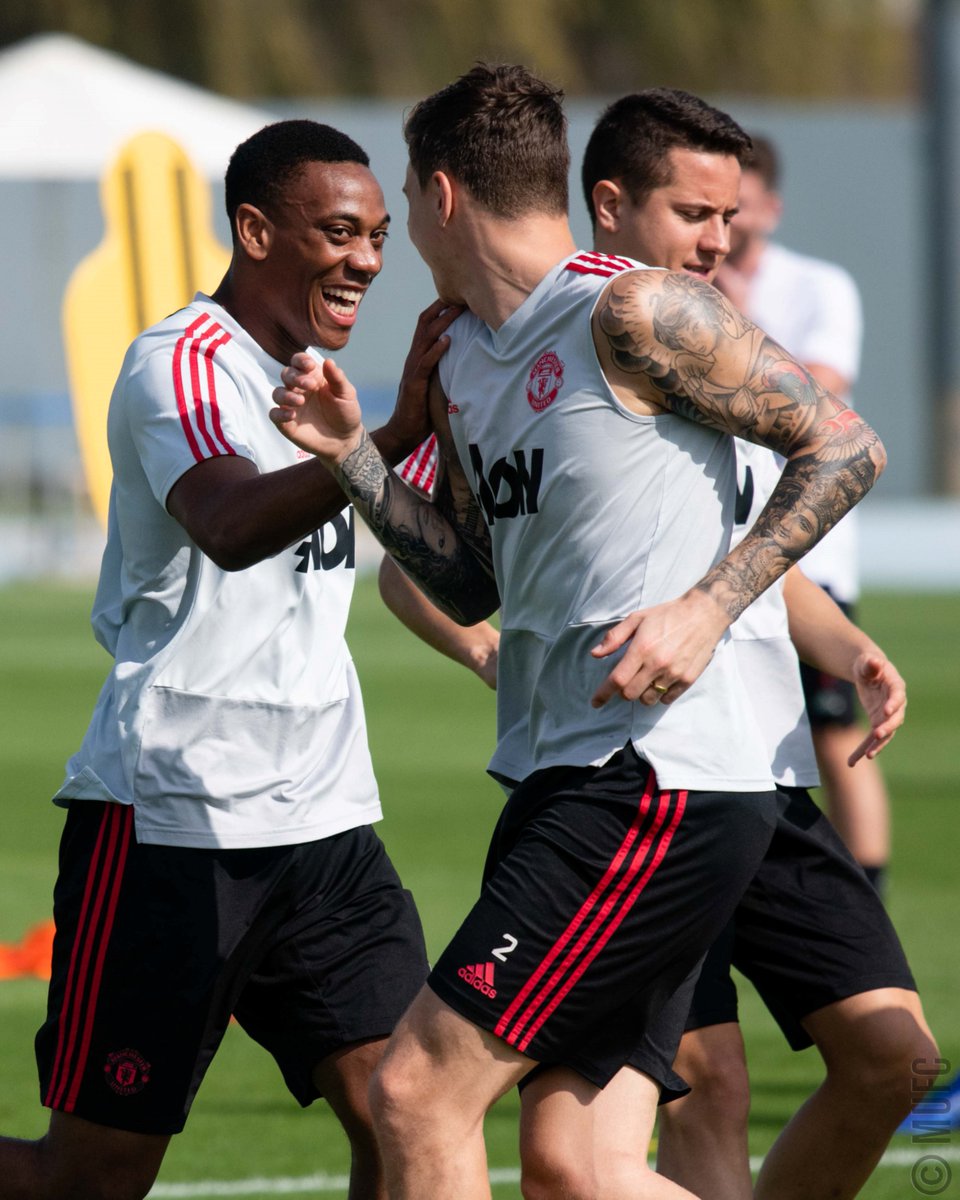 "We're not going to get as many chances to attack against these [Spurs] as we've had before, so we've got to be ready for when we get hold of the ball and play well with it to make sure we use the whole pitch because Wembley is a decent-sized pitch as well."