Legendary Record Label Grandpa Records made a comeback  just a few days ago after a grand relaunch of the record Label after a two year closure.
Well seems all is well with just a week of relaunch the record label has enlisted top South African pop star Candy Benson alongside eight other new artistes from across Africa.
The star will be joining Cindy from Uganda and a number of newbies in the stable's new formation, which is skewed towards capturing continental attention.

In his statement The Grandpa Records CEO Refigah said, "We are getting more signings joining us. Come next week, you will have a full view of the new look Grandpa records.
"Since we took a break about a year ago, there has been a slumber in the entertainment scene and we are here to prove that the industry can be vibrant and profitable to all stakeholders," Refigah said adding that he is working with seven managers.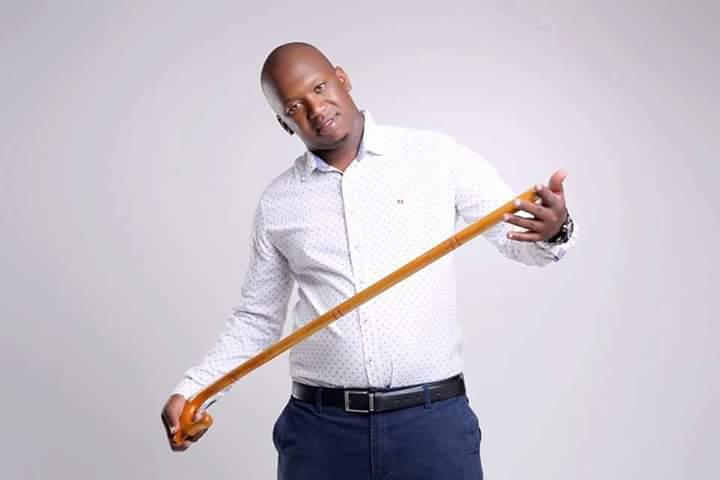 The stable that used to do tours across the region once had Dufla, Kenrazy and DNA as their front men and the new wave seems to be a release of new blood into the industry.