Mauricio Pochettino says Ole Gunnar Solskjaer will have no added motivation when Tottenham face Manchester United at Wembley on Sunday.
Solskjaer was appointed as United's caretaker manager in December, following the sacking of Jose Mourinho, and has admitted he would love to keep the job beyond this summer.
Pochettino also revealed how he was present at the Nou Camp for Solskjaer's injury-time winner in the 1999 Champions League final – even admitting he celebrated the match-winning goal as a neutral.
"I remember when he scored after 90 minutes at the Camp Nou. I was there with Tony Giminez, my goalkeeping coach, in 1999. I remember he scored the second goal in injury time and how I shouted for a goal by Manchester United," he added.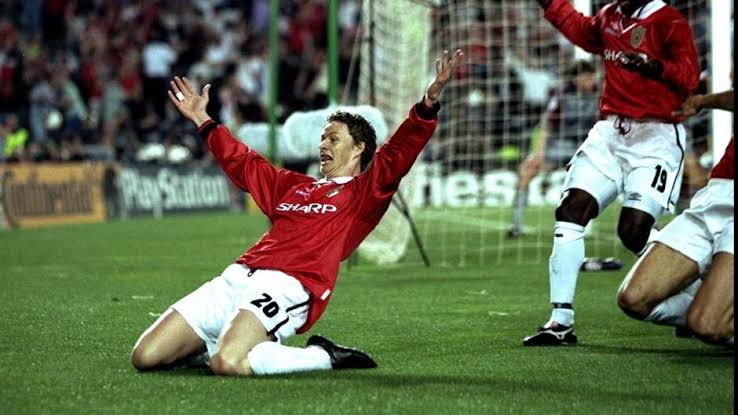 "We were neutral watching a fantastic game. I have fantastic memories of him.
"This type of moment, I look now and we are going to meet at Wembley. Twenty years ago I was shouting for a goal he scored for United, and now we are going to play against United at Wembley.