The awaited day when Nairobians would find out their new leadership came and the governor indeed unleashed the new names.
Nairobi County Governor Mike Mbuvi Sonko has nominated five new County Executive Committee (CEC) members.
Lucia Mulwa was nominated to replace Janet Ouko as CEC for Education, Youth Gender Sports Culture and Social Services.
Ouko resigned four days ago claiming that the Governor intimidates and mistreats his staff.
Dr. Stella Bosire Otieno is to be the new CEC for Health, while Winfred Gathangu will be in charge of Finance and Economic Planning.
His full cabinet now consists the following members;
Lucia Mulwa- Education, Youth, Gender & sports
Dr Stella Bosire – Health
Winfred Kathangu- Finance and Economic Planning
Pauline Kahiga Waititu- Public service Management
Sangeeff Kaur Bardi- ECD education
Charles kerich – Lands, Urban planning
Mohamed Dagane- Roads, Infrastructure and Transport
Allan Igambi – Trade, Tourism and Cooperates
Larry Wambua- Water & Agriculture
Newton Munene- ICT, Communication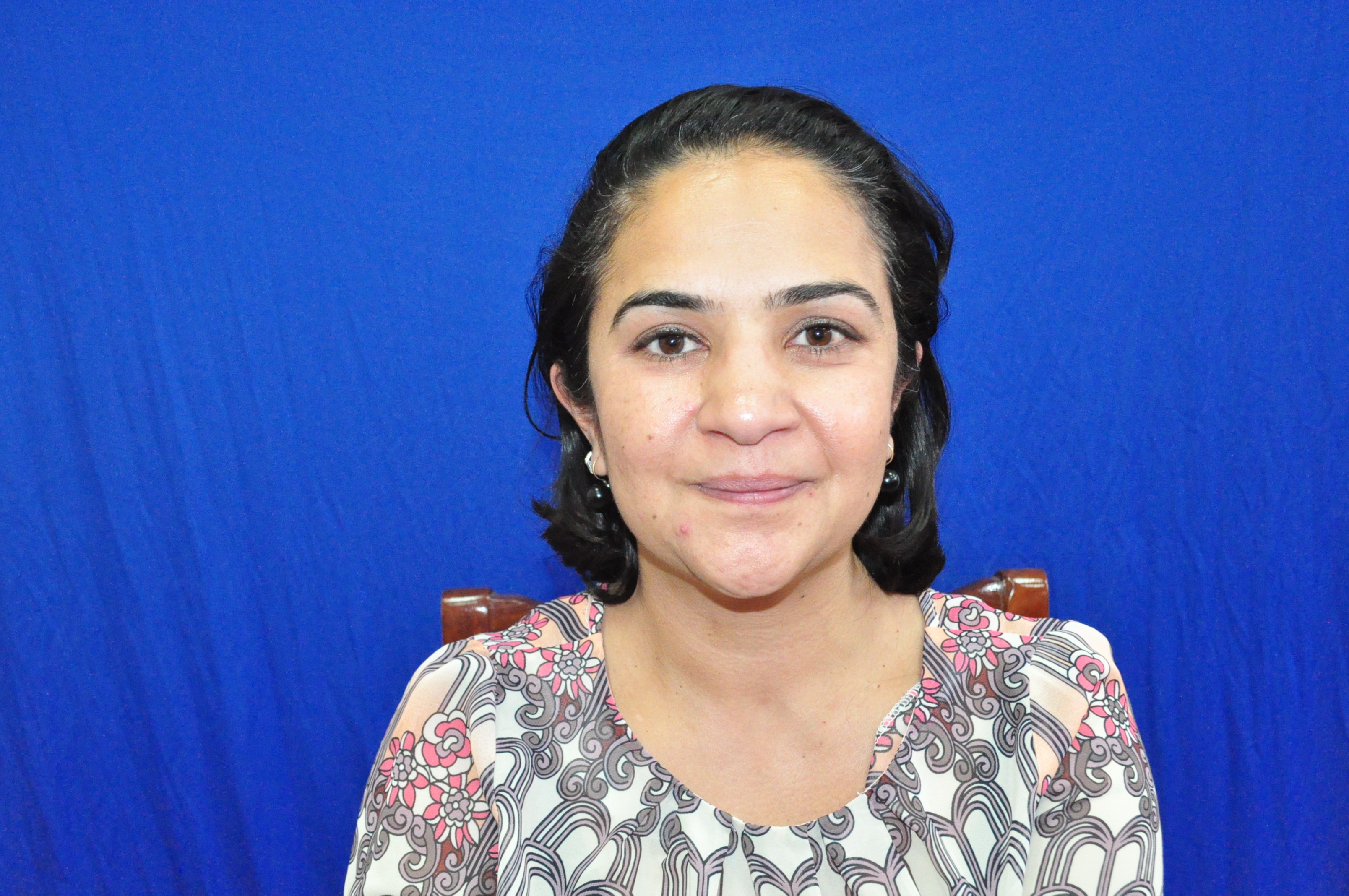 Birdi was a URP-nominated legislator in the last Parliament.
Sonko revealed that he had forwarded the list, containing five new CECs and five others who he reassigned, to the County Assembly for approval and vetting.
The governor has praised the work of the governors he has retained.
"Niko na mawaziri watano wale nimeretain…tumefanya Kazi mzuri…so watu wajiulize kwa nini hawa sina shida na wao…ni mtu mmoja, wawili watatu kwa sababu nilisehema sitakubali uzembe na sitakubali ufisadi, (I have five CECs that I have retained…we have worked well…so people should ask themselves why I haven't had wrangles with them..it is just one, two or three people because I vowed not to entertain laxity and corruption,)" stated Sonko.