Respected Kenyan rapper Kevin Ombima otherwise better known as King Kaka has taken to twitter to announce is official music video featuring Tracy Morgan is out now.
Ofcourse the lyrics heavily depict him as the baddest rapper like every rapper currently in Kenya feels they are.He also doesn't fail to brag about Tracy Morgan being in the video. Guess his new levels is now rivaling 'Oliel' song rapper Octopizzo who lately has been dropping outside the country music.
New Levels, Official King Kaka ft Tracy Morgan Music Video OUT NOW!!! https://t.co/OIQYpI0MgT pic.twitter.com/UyZxDlJn7v

— KING KAKA (@RabbitTheKing) January 11, 2019
In an interview talking about 'Eastlando royalty' album  King Kaka was asked where he met Producer Tracy Morgan he said:"I actually reached out to him through a mutual friend. I had recorded the song prior to that, and he loved it when I sent it to him. He recorded his part soon after, sent it to me, and we were able to mix it. We recorded the music video while I was in New York. I'll release it as soon as "Dundaing" stops Sumbuaing. (Laughs). The mutual friend is Jorma Taccone, my friend of eight years whom we recorded a song with a while back. Jorma introduced me to Paul Rosenberg, who asked if I wanted to do an interview on radio. Little did I know it was to be on Hot 97".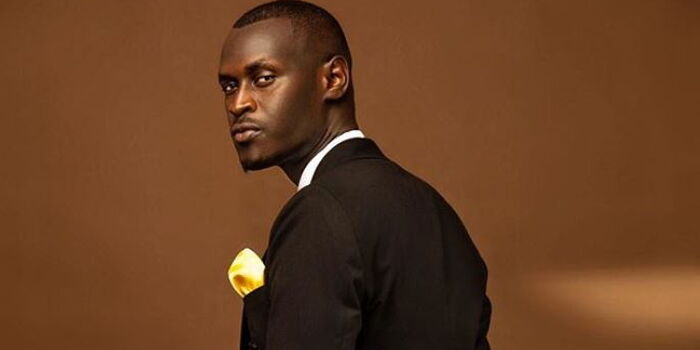 Kaka's new level's music highlight his new chain game as he is seen wearing a big flashy chain that's a respected trend in the international rap game.
Prior still in the Eastlando interview he spilled bling beans saying Tracy Morgan was making customized chains  for him. He added he was looking forward to the plans aligned for this year for both their brands.