Kenyan veteran musician Hubert Nakitare aka Nonini has called out Kenyan musicians who have been quiet ever since the Play Kenyan Music debate started.
Nonini has termed them as sellouts because they are afraid to offend their friends by speaking the truth yet they are not standing for themselves or for future artists in the least.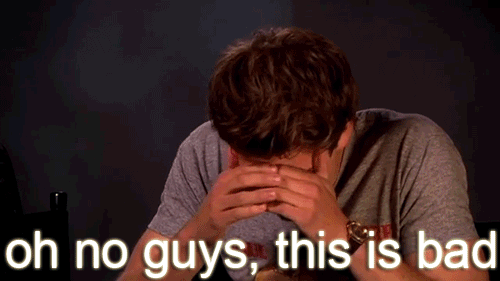 Taking to his social media account,  godfather wa genge said he has zero respect to those Kenyan artists who have remained silent as serious issued are being raised.
"And then we have Kenyan musicians who like sitting on the fence whenever any meaningful industry discussions are taking place so they don't lose their friends. A bunch of sell outs. We see you," he wrote.
Musicians have been urging media houses to play more Kenyan music as they speak up about not getting so much support from local media houses.
The discussion started after Khaligraph Jones promised to take 10 Kenyan media personalities to Nigeria in an all expense paid trip to see if they really have fans there.
However, radio presenter Jalang'o has now revealed that Nana Gecaga has agreed to host presenters, Djs and artistes at KICC to find a solution the the problem bedeviling Kenyan music.
"Welcome back @khaligraph_jones and thanks for starting this debate! Meanwhile am here still taking the heat…it's been too hot for me but you know me I stand for my word and I'll take the heat until we all agree and finally play Kenya Music 100 % , as we speak we are already organising a meeting between Djs, presenters and Artists and the music research teams from different media houses and thank to @nanawanjikugecaga she has agreed to host us at KICC," Jalang'o announced.