Its finally time for the excited to join secondary schools lads to breath the new air and settle in their upgraded level that they worked so hard for.
The Ministry of Education has approved 50,420 Form One students to change schools online ahead of the end of the reporting exercise today. The government hopes to admit 1,052,364 students by the end of the day.
Dr Kipsang' could not provide details on how many students have so far taken up their secondary school slots. After reporting, those who have not taken up their slots are expected to be placed in schools where vacancies will be available as from next week. This is after the government banned a second selection.
The second selection used to provide room for Ministry of Education and other senior officers to place their children in elite schools.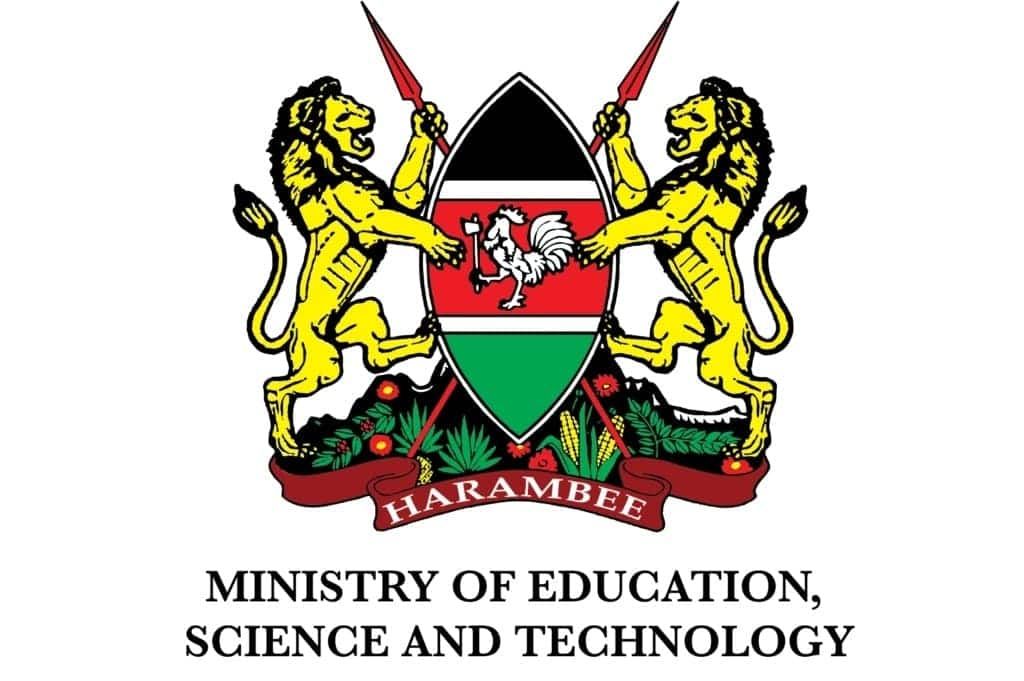 The government has insisted that admissions must be processed through the National Education Management Information System (Nemis), and those who fail will not receive capitation from the government.
Schools are required to download and print their selection lists from Nemis, which is supposed to be used as backup in case of connectivity challenges. Dr Kipsang' said Nemis will help in managing complex data in the education sector.
"The Ministry of Education will therefore be able to harmonize all the data and hence have a single source of data. [It] will also be able to secure factual and accurate information for proper planning and budget allocation," the PS said.