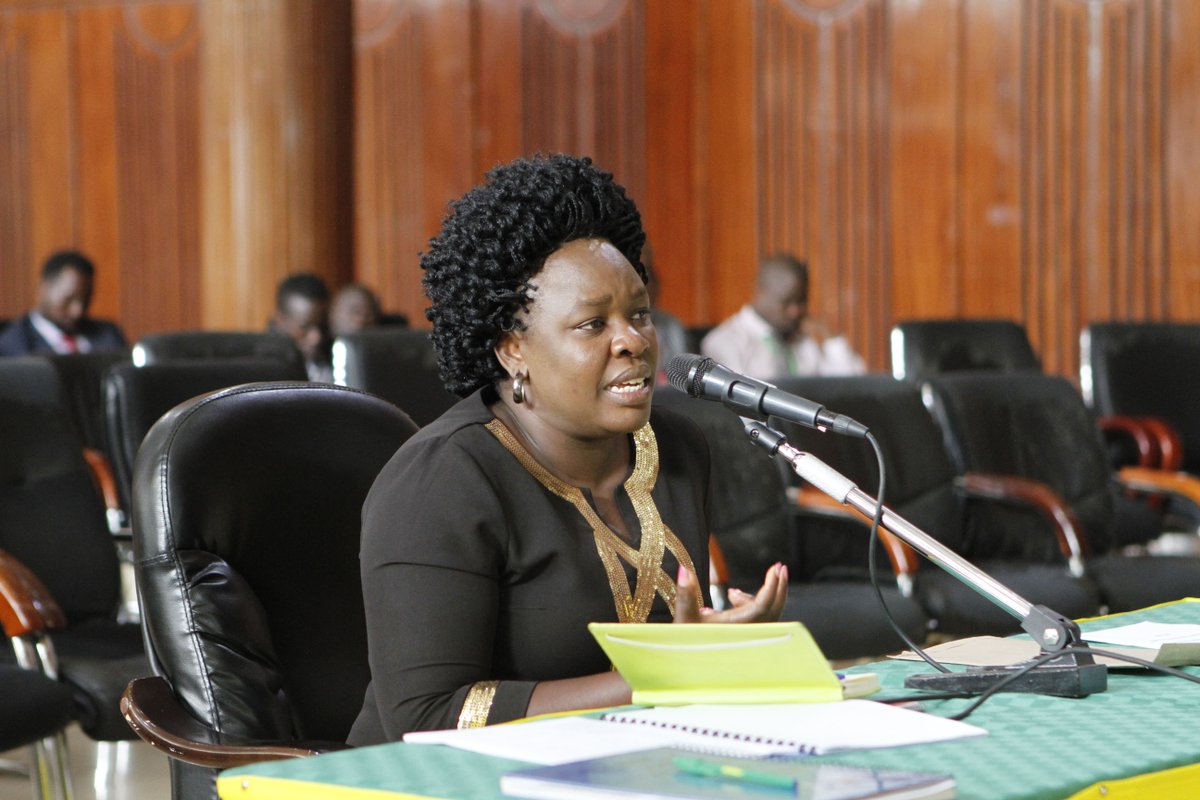 Nairobi county government has once again lost the services of one of the bright minds in the country.
The move comes after Nairobi Deputy Governor Polycarp Igathe also announced his resignation a year ago.
Igathe announced his surprise resignation via his Twitter handle , claiming that he has failed to earn the trust of Governor Mike Sonko to enable him work at the County.
The Nairobi County's Education minister Janet Muthoni-Ouko has also taken after Igathe and announced her resignation on Monday.
The Education minister cited challenges including a small number of schools against a large population.She said she will pursue "other interests" after a little over a year in the office.
While announcing her decision, she pointed out that she had had a good working relationship with the governor and that it was exciting to help shape the county's education landscape.
Ms Muthoni-Ouko said she had submitted her resignation letter to Governor Mike Sonko and was awaiting his response.
"I wish to thank you for the opportunity to serve in your government as an executive committee member."
She said the resignation was effective January 31.
She added, "I have however sought to resign to seek and pursue other opportunities and interests which will grow my career, personal life, and professional growth."
"For now, I cannot tell you what I will be doing. I will with time," she also said.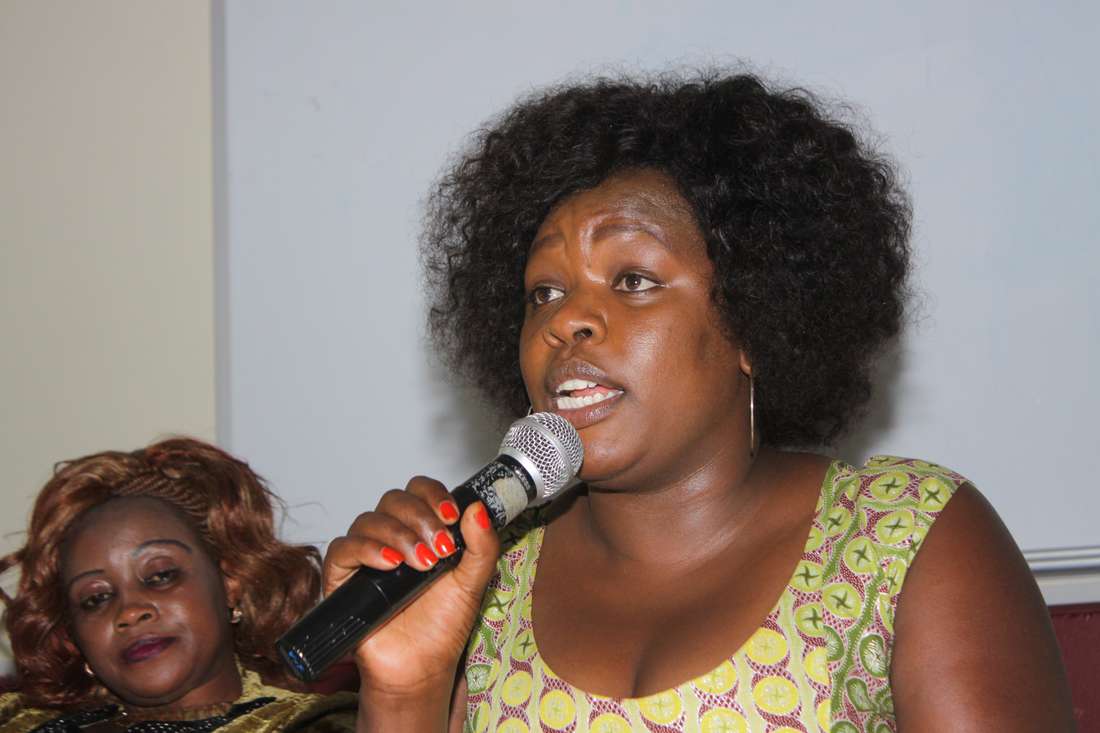 Janet Muthoni -Ouko is a governance and education rights advocacy specialist. She heads the Elimu Yetu Coalition, which represents the national civil society education movement in Kenya. Ms. Muthoni-Ouko also serves on the Board of Directors of the Global Partnership for Education representing the Developing Countries Civil Society constituency.
The coalition was established to champion provision of quality basic education and training for all and also to build a strong movement with very clear direction and targets around basic education and training for all.
At the university she was secretary general of the students union and because of the union discriminatory issues, she was suspended for five years. She was not able to be admitted by any university and that's how she got to the advocacy and that's where the drive came from.
"I was working for the African Network Campaign on Education for all. It is a Pan-African body that works to ensure that all African children gets their rights to education."
Ms Muthoni-Ouko had been in charge of the education, youth, sports, gender and social services docket while serving in Nairobi county.
She noted that hers was a challenging tenure, with many expectations but that she was pleased with her achievements.
She cited her contributions to the revival and development of the Early Childhood Development Education (ECDE) model.
Ms Muthoni-Ouko noted that the number of children in the county's 205 ECDE centres grew to about 20,000 from 13,000 since she took over.
She has led Kenyan education civil society in supporting the Ministry of Education to realign itself to the Constitution of Kenya and Vision 2030, which is Kenya's medium-term development blueprint. She has headed several national level working groups within the education sector and was in 2012 appointed by the Minister for Education to chair the selection panel for the first National Education Board, whose role is to advise the minister on education policy matters.
Why is Nairobi loosing big minds which are helpful to the citizens?