Up until now, the World's Male Athlete of the Year, Eliud Kipchoge has not yet said anything about his glorious win at the recent 2018 International Association of Athletics Federations (IAAF) Awards.
Truth is if it were some of us who won the award, our followers on Twitter, Instagram, Facebook and Snapchat 'would not breathe' because of just how much we would flood our timelines with photos from the event. However, for one Eliud Kipchoge, he likes to keep a low-key profile.
Eliud Kipchoge has revealed that he won't be celebrating too much when he returns home today after being crowned IAAF Male World Athlete of the Year on Tuesday night.
"I'm a low-key person. I always have a way of celebrating with my family. Don't expect me to be paraded on top of a car to celebrate my achievements because I consider that an insult," Kipchoge told journalists in Monaco.
Kipchoge has in the past shocked people by the humble and simple lifestyle he has maintained despite being one of the wealthiest athletes in the country.
The world marathon record holder left Monaco last night and is already planning more conquests in the 2019 season, but he won't disclose his plans just yet.
"I always motivate myself, and I'm always motivated to face the next season," said the Olympic champion.
After being presented with his trophy by Prince Albert of Monaco and Seb Coe, the IAAF President, Kipchoge said that the award meant a lot to him as it is a tribute to the hard work that he has put in his career.
"I want to pass my gratitude to my family, they are my ignition key every morning when I wake up. Second, I want to say thank you to my coach Patrick Sang and to Global Sports Communications as they have showed me that when you believe in yourself, you can do great things. Finally a huge thanks to my sponsors Nike and NN who helped me to make it all possible, and also to members of the Fourth Estate," said Kipchoge.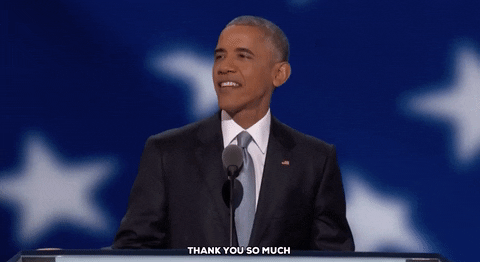 Kipchoge made history in Monaco for being the second Kenyan to ever win the prestigious IAAF Award after David Rudisha earned the accolade in 2010. You've got to admire Kipchoge's humility, hard work and determination.