Moi University School of Medicine has been forced to recall fourth year examinations due to leakage claims.The University Academic Board made the decision after a meeting on Thursday.
The students started writing their exams on Monday but did bot continue because there we rumours that some of the questions were doing rounds online.
The first batch of exams were recalled and a fresh one rolled out on Thursday, the school's dean Prof Lukoye Atwoli has confirmed.
The statement says all written exams were cancelled and rescheduled to safeguard their integrity.
Medical students will sit the exams afresh between Thursday and December 14.
Prof Atwoli noted that they did not get wind of any leakages but withdrew the exams to avoid suspicion.
"We hold ourselves to very high standards. Although there is no evidence so far showing that our exams were leaked, the School's Academic Board decided on Wednesday to cancel the exams and give fresh ones starting today (Thursday)," Prof Atwoli said.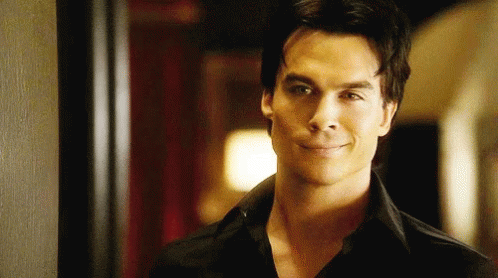 He also noted that they are always well prepared for such occurrences with back up tests.
"So far, we have established there was no actual cheating, but there were widespread claims on social media that undermined the integrity of the exams," he said.
Atwoli said students have begun repeating seven papers that were cancelled.
"There is no cause for alarm. The exams are now going on well," he said.
One student is reported to have circulated a leaked exam paper through Facebook. Atwoli, however, termed the claims untrue.
Last week, students at the Annex Campus protested missing marks ahead of the university's 37th graduation ceremony on December 20.
At the same time, the police have arrested four suspects found printing fake certificates for the university.
Eldoret South police boss Wilson Abduba said police are hunting for at least 10 suspects linked to the scandal.
Do you believe the University can manage to prevent another cheating in the new exams?