Who is that one person you thought would impress to the President? Probably another President of a developed country right? Well, you're wrong.
President Uhuru Kenyatta has today revealed how Raila Odinga's second-born daughter, Rosemary Odinga has impressed him. The President was speaking during the commissioning of the KCB 2Jiajiri Programme, class of 2018 at the Safaricom Indoor Arena, Kasarani.
President Uhuru praised Rosemary Odinga for her entrepreneurial venture in snail farming adding that even after losing her eyesight, she still went back to her business.
Rosemary Odinga who is one of the few entrepreneur actively involved in snail farming in Kenya, discovered the business opportunity after a visit to Nigeria. The daughter of the prominent opposition turned hand-shake leader started her snail farm nearly 9 years ago and hasn't looked back since.
"I started this project as a hobby in 2007. I had gone to Nigeria where I had the privilege of visiting former Nigerian President Olusegun Obasanjo, one of the biggest snail farmers there. I felt very challenged," said Rosemary once.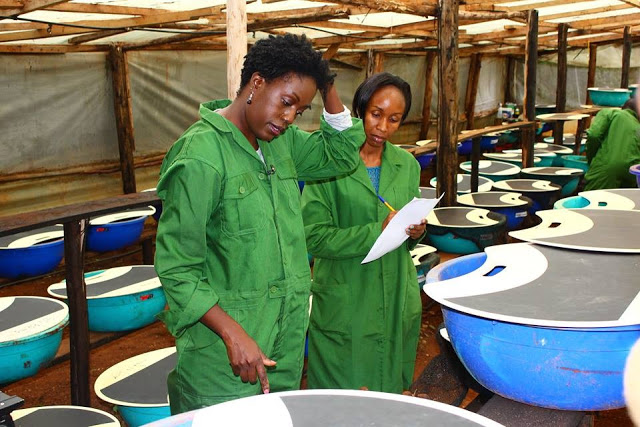 However, something very unfortunate happened to Rosemary last year as she suffered a mild stroke which left her partially blind and has been receiving treatment ever since.
Rosemary Odinga is now on her journey to recovery and only made her first public appearance recently in over a year.
"Since my operation and losing my sight, I'm happy people are welcoming and I am now getting confident in how I interact with people and communicate," she said.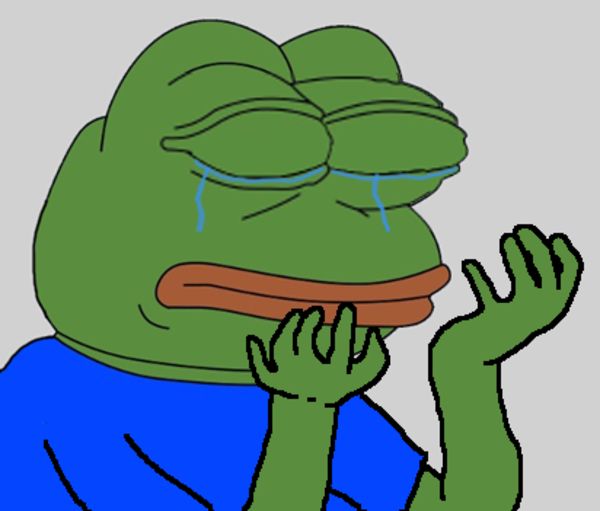 President Uhuru Kenyatta said that even after falling sick and losing her eyesight, Rosemary is back to business. The President urged the young people in business to emulate the example Rosemary has set terming it as a sign of resilience.
Mr. Kenyatta also made light of the matter saying that he doesn't understand how people eat snails but all he knows is that they are edible. The President spoke in the national Swahili language leaving the entire arena in stitches.
"Sijui ata vile snails huwa zinakuliwa but naskianga huwa zinakuliwa" Uhuru said.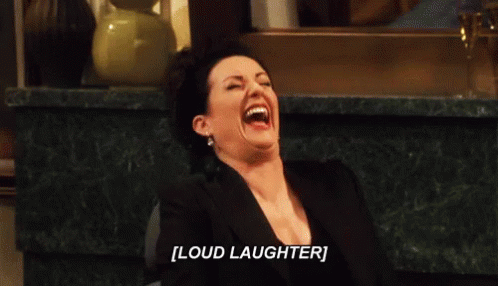 Uhuru further encouraged the youth to venture into business irrespective of how humble their start-ups may seem. He also said that his government would approach other banking institutions in the country and ask them to support the youth by offering entrepreneurship courses.
"It is not only about loans, the youth need the skills, experience and expertise that can be used as collateral for loans," said the President.
Have you even snails?