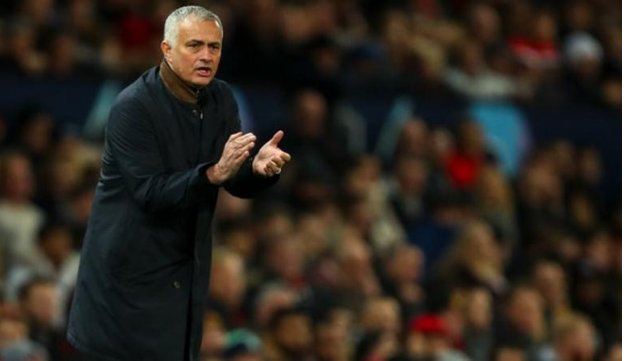 Jose Mourinho right now is trying to do everything just to get Manchester United to its level of performance. Their start so far has been devastating which include losing to West ham 3-1 and with the same margin against Manchester City.
It was expected that Mourinho would go out to fish for big names in the quest to cement his legacy and retain the "chosen one" title but that is likely not happening.
He believes the Premier League landscape has changed to such an extent that Manchester United are no longer able to entice their rivals with big-money offers for players.
United were once the financial powerhouses in the English top-flight but the proliferation of billionaire owners and the lucrative broadcast deals means other clubs no longer feel obliged to sell their prize assets.
Mourinho pointed to the example of United paying large sums to Tottenham for Michael Carrick and Dimitar Berbatov and asserted that a similar swoop for Harry Kane or Dele Alli, for example, would be nigh-on impossible.
The Portuguese therefore accepts that any additions to his squad may have to be below the elite level – although he expects minimal movement at United in the January transfer window.
He said: "It's more difficult to buy players of a high, high, high level. The clubs are more powerful. The clubs don't want to sell, and to sell is to go to absolutely incredible levels.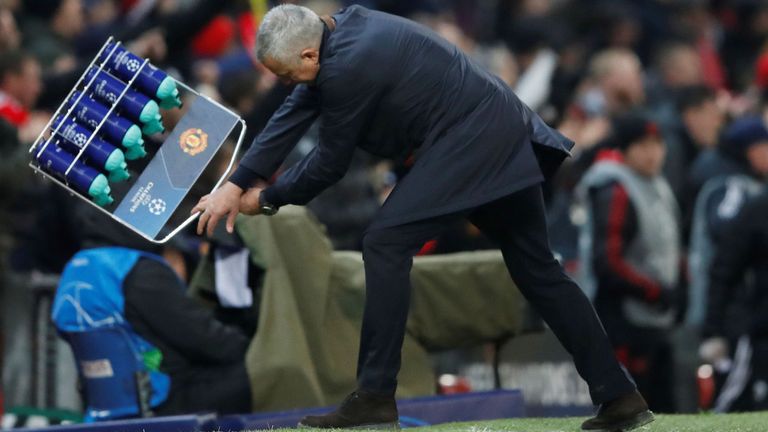 "Before the smaller clubs were almost begging the big clubs, 'Get my best players. I need to sell. Please, you are powerful. Buy my best player'. At this moment, they don't want to sell.
"A few years ago, who was Tottenham's best player? Michael Carrick. And a few years later, who was the best player? Berbatov. Can we go there now and bring Harry Kane? Dele Alli, (Christian) Eriksen, Son (Heung-min)? Can we go there and bring those players here? No.
"The transfer market is very difficult unless the clubs want to go to what I call crazy numbers.
"You have no chance in the market unless you go to crazy numbers, or instead you go to what you call the second level players and still have crazy numbers, but that second level is the level people say, and I agree, that's not what Manchester United is.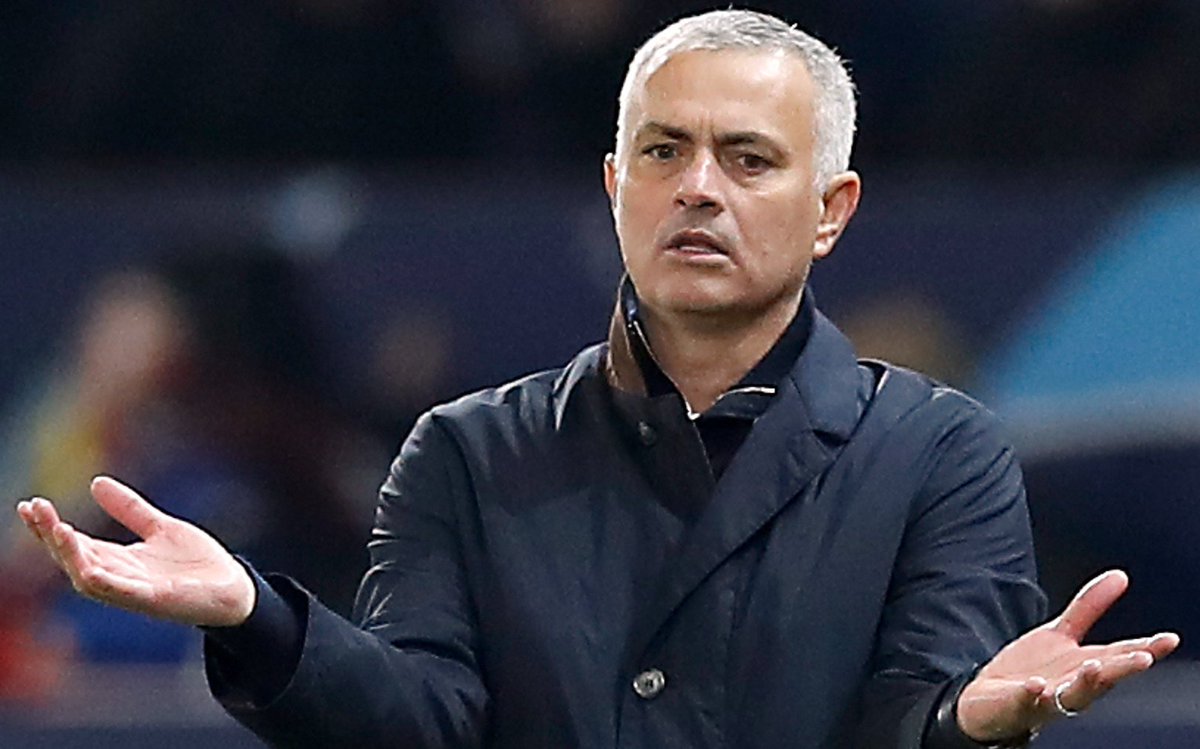 "Honestly, I don't think we are going to sign (anyone in January). If we do, I would say one player. I don't see us going more than that."
Do you think this move will sink Manchester United even further ?