Before the likes of the Rafiki film Director, Wanuri Kahiu, there are women who fought to have the film industry in Kenya be what it is today.
Yesterday night during the 2018 Kalasha Awards, one woman Njeri Karago was honoured with the Life Achievement Award for her great contribution to the film industry in Kenya.
Life Achievement Award goes to Njeri Karago #Kalasha2018

— Kenya Film Commission (@kenyafilmcomm) November 24, 2018
Now 58 years old, Njeri Karago is a renowned producer for film and television. Having served as the chair of the Kenya Film and Television Professionals Association, Njeri fought to raise the profile of Kenyan television and film at a time when over 80% of all content on local TV and nearly 100% of movies shown in theaters were foriegn.
Njeri Karago returned to Kenya in 2001 after 12 years in the U.S. film industry where she rose to Vice president in charge of film development at Black Entertainment Television, based in Washington, D.C.  According to her, she came back to Kenya because she wanted to bring her international experience back home.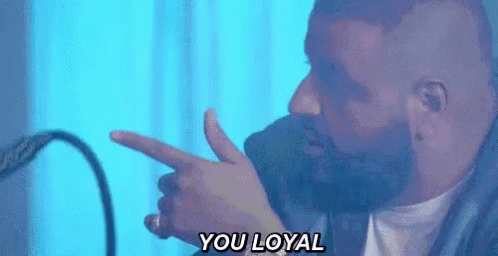 A few years ago, Njeri and other women in film scored a significant victory when Raphael Tuju, the then Minister of Broadcasting issued a directive saying that all local television stations ought to carry 60% of local content.
Kenyans who today enjoy watching almost 80% local content on their TV screens have people like Njeri Karago for the blood, sweat and tears they had to endure to see this dream become a reality.
To finance her first local production, "Dangerous Affair," a film about relationships and the life of young people in Nairobi, Njeri mortgaged her home and land to help meet the film's $180,000 budget.
Fortunately for Karago, the film released in December 2002 was popular and commercial and made significant profit. The movie was screened at the prestigious Nairobi cinema house, on leading TV stations such as: Kenya Television Network (KTN) and Nation TV now, NTV and also sold thousands of copies upon the video release.
'Dangerous Affair' offered a breath of fresh air for many who had been waiting for a fictional feature film with a local cast, story, theme and setting. And that is not all, it also discussed subjects that were considered to a certain level 'taboo' in television and film at the time and featured in leading roles, two female characters who did not conform to what were considered societal expectations of women then.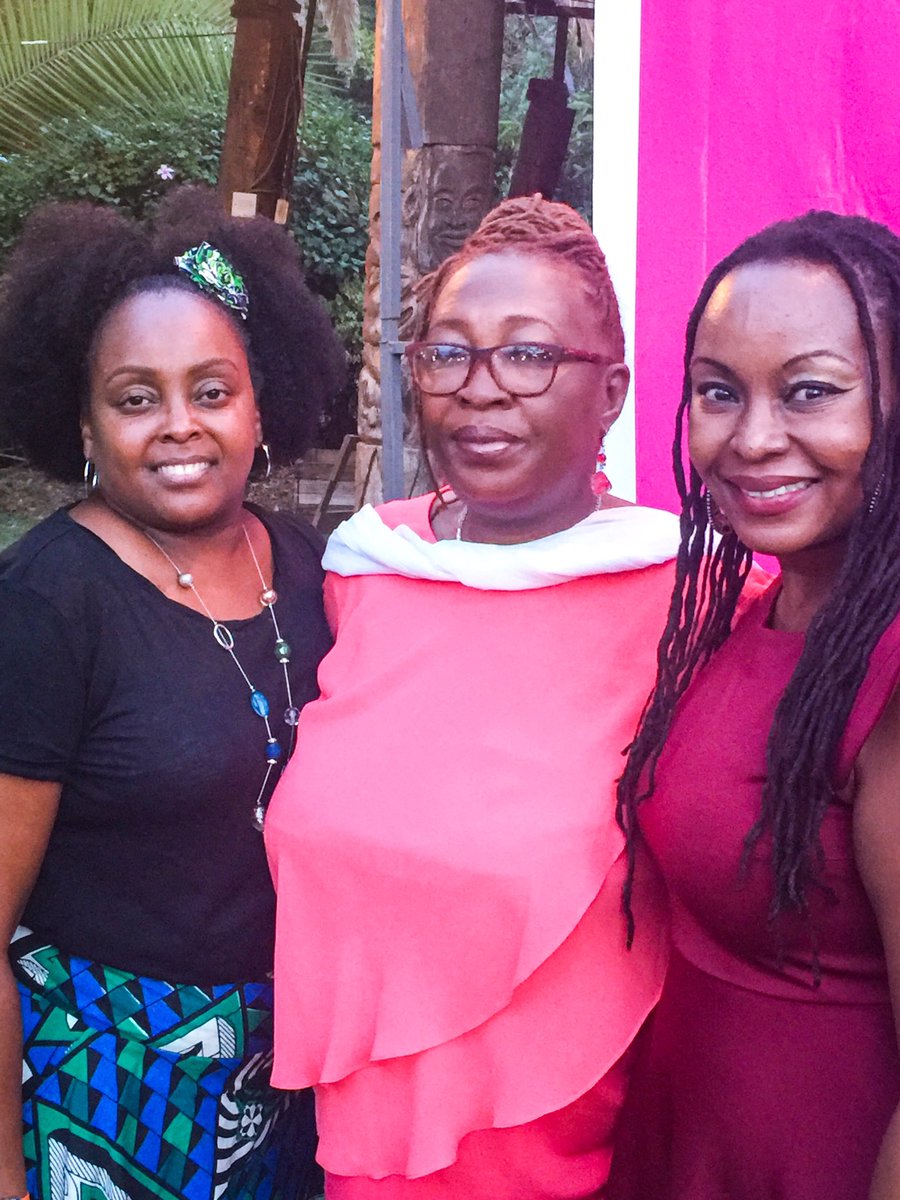 All newspapers in the country wanted to cove the movie in detail from its shooting stage to release. News outlets reviewed it as well and profiles on those involved were written in the leading papers. Additionally, leading TV programs then, "Artscene" and "Showbiz" covered it in detail.
The success of Njeri Karago's film sparked a fresh wave of enthusiasm for local productions and portrayed themes that have occupied our imaginations and realities to this day.
Karago teamed up with director Judy Kibinge to write the script. She produced the film while Kibinge directed it.
Did you ever watched the film Dangerous Affair?