Nation Media Group will soon lose one of it's greatest minds as veteran journalist Tom Mshindi retires from the media house. Mr. Tom Mshindi who has been serving as the Editor-in-Chief of the Nation Media Group (NMG) will retire from NMG with effect on December 31, 2018.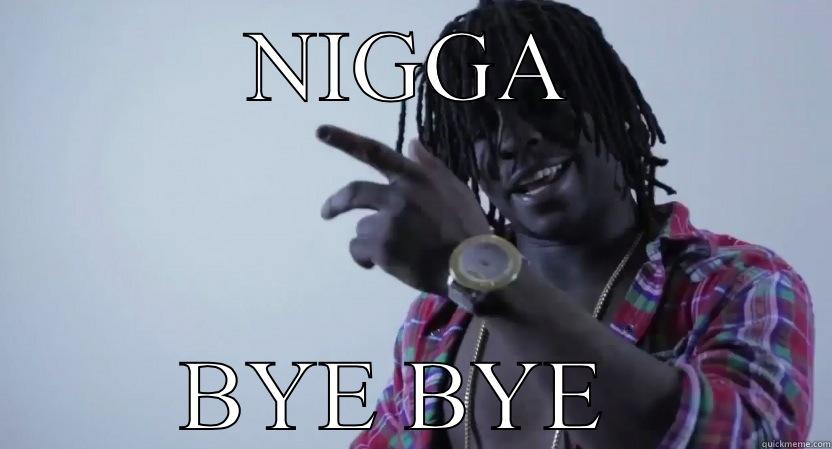 The Nation Media Group board yesterday announced the retirement of its Group Editor-in-Chief and Executive Director Mr Mshindi who has served the media company for 24 years.
In a statement signed by NMG Chairman Wilfred Kiboro, the board yesterday described Mr. Mshindi as "a loyal, dedicated and highly valued member of the executive team and the Board."
Mr. Mshindi has worked at the media house a journalist, Managing Editor of the Daily Nation, Managing Director of Monitor Publications Ltd (Uganda), Managing Director of Nation Newspapers Division and Chief Operating Officer.
According to Mr. Kiboro, Tom Mshindi engagement was a vital part of the Group's transition into a digital company.
"The board notes with appreciation that he has been a key player as the company embarked on its transformation journey to transition from a purely legacy platform media house into an online first, digital content company of the 21st century," said Mr Kiboro in the statement.
"The board is grateful for his dedicated service and wishes him all the best in the coming years," he added.
Tom Mshindi was appointed editor-in chief on June 5, 2015 and later Executive Director to the Board in July 2016. Mr. Mshindi will continue to serve in the same capacity as the board manages the transition before his exit at the end of the year.
Who do you think will take over from Tom Mshindi?