A lot of reactions have been expressed since the emergence of  photos of Jacque Maribe slaying in Naisula Lesuuda's wedding.She was appearing to the publics eye after a long time since being released on bail.
Immediately people recognised the big difference between the last time they saw her during Monica Kimani's murder trial and currently at the wedding.
Jacque Maribe attending the wedding of Hon Naisula Lesuuda and she looks awesome. pic.twitter.com/0M1yL9I7Ro

— Collo ™ (@Collins__Kibet) November 17, 2018
You people should start using OMO! Jacque Maribe before and after using OMO detergent.
Two in one pic.twitter.com/t80HTs4lZM

— Lucy Njeri __Nks (@Rucynjeri) November 17, 2018
Jacque Maribe had her face set to default settings by nature few weeks ago but I can see she has reset it again to Personal settings and she looks awesome ?? pic.twitter.com/thMOclrhcf

— Joshua Thirinja (@ThirinjaJoshua) November 17, 2018
Jacque Maribe looks like a snack .Congratulations naniii…for the service you've been offering her after her release??? pic.twitter.com/bY3COZoC0i

— Naom Kemunto (@NaomKemunto5) November 17, 2018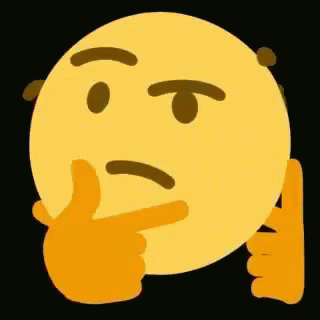 Robert Alai also tweeted saying Maribe was looking ravishing
Jacque Maribe Looks Ravishing In First Public Appearance Since Making Bail (Photos) https://t.co/Iq0VmpVYFl pic.twitter.com/Zef9fkU6kI

— Robert ALAI, HSC (@RobertAlai) November 17, 2018
Dennis Itumbi who has repeatedly shown overwhelming affection towards Jacque Maribe who both insist are just close friends was not left out in noticing she was looking good.
Kenyans however slammed him saying he was doing it too much especially after he added Jaque's photo as his profile picture on Facebook.
They also told him he wold rip zero from his exaggerated efforts."A man who does not express his heart to a lady will fetch water on her wedding day, wewe naona uta fetch kuni, water na u help ku pitch tent", one twitter user advised him.
Jacque Maribe, looking all good as she attends former collegue Hon. Naisula @Lesuuda's wedding in Samburu pic.twitter.com/vCd8uE5hjB

— Dennis Itumbi, HSC (@OleItumbi) November 17, 2018
Jacque Maribe trying to get over everything but Kenyans? Why? ???? pic.twitter.com/YIbnAAshdS

— The African Spy (@ThisIsBett) November 17, 2018
Do you think make up totally changes ones appearance?