Deputy President William Ruto has expressed confidence that Members of Parliament will pass the Two Thirds Gender Rule that is set to be tabled in the National Assembly on Tuesday.
Mr. Ruto said he is impressed that some MPs who were opposed to the passage of the bill have now reconsidered their stand and have since promised to support the new bill by the National Assembly Majority Leader Aden Duale.
"I am happy that some MPs who have been difficult and opposed to the passage of the bill including my friend Jimmy Angwenyi have now agreed to support it. I am optimistic that all will be well this time round," said Mr Ruto.
We want to mainstream women in national development by ensuring their inclusion, economic participation, political representation and decision making. The Gender Bill seeks to increase the number of women in leadership; open new opportunities, jobs and promote shared prosperity. pic.twitter.com/vEvg8bTlcz

— William Samoei Ruto (@WilliamsRuto) November 17, 2018
Speaking during a tour of development projects in Kisii County on Saturday, Mr Ruto urged MPs to turn up in numbers on Tuesday and honour women by support the bill.
Among the areas the Deputy President addressed wananchi included Nyakoora Catholic Church in Kitutu Chache, Nyachogocoge primary school in Bobasi and Nyamecheo parish in Bomachoge Borabu Constituencies.
Ruto said it was time both political leadership in the house shunned political competition and support the bill for the common good of Kenyan women, saying the bill had nothing to do with political parties.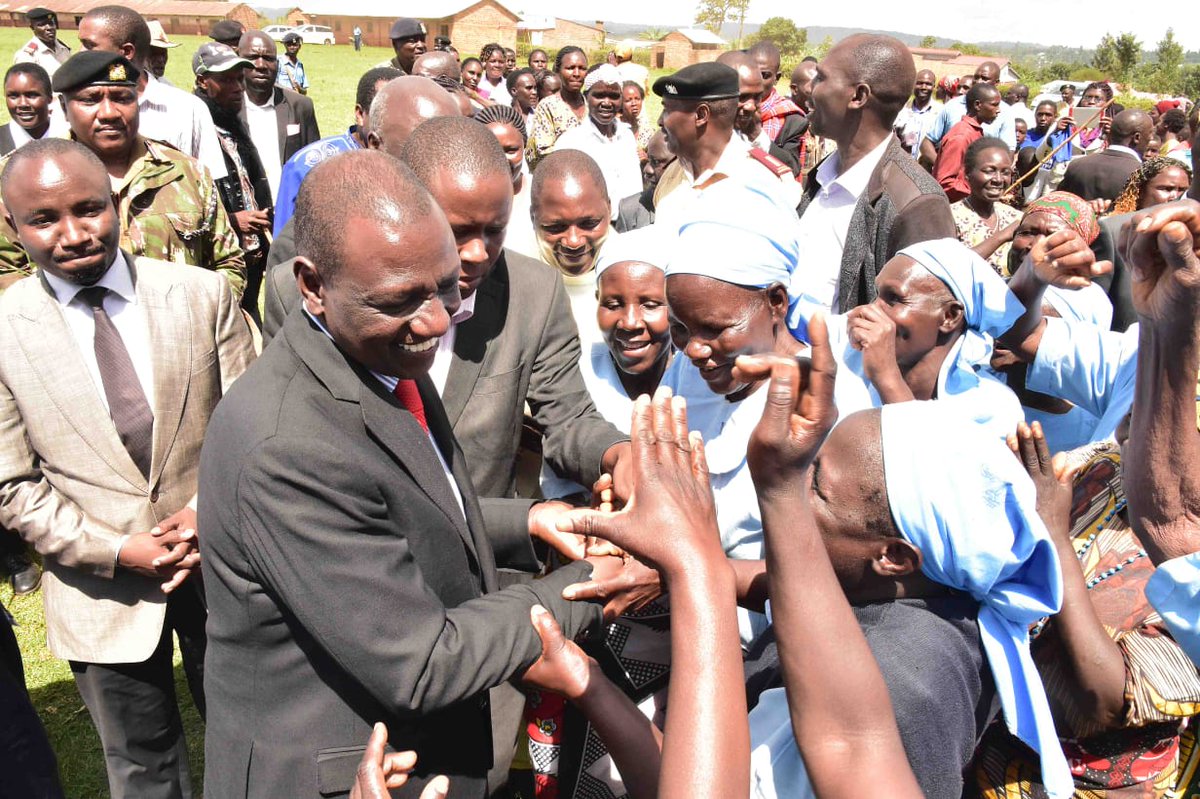 The Deputy President said women deserve an opportunity to be enjoined in the leadership of the country.
"Our women who form 50 percent of our country's population deserve an opportunity to be enjoined in the leadership of our great nation," said Mr. Ruto.
He went on: "Women are the most loyal, most trusted voters and most dependable. This is why its time for male MPs to show women that they appreciate the fact that they are indeed loyal, trusted and dependable by trusting them with leadership positions through the passage of the gender bill.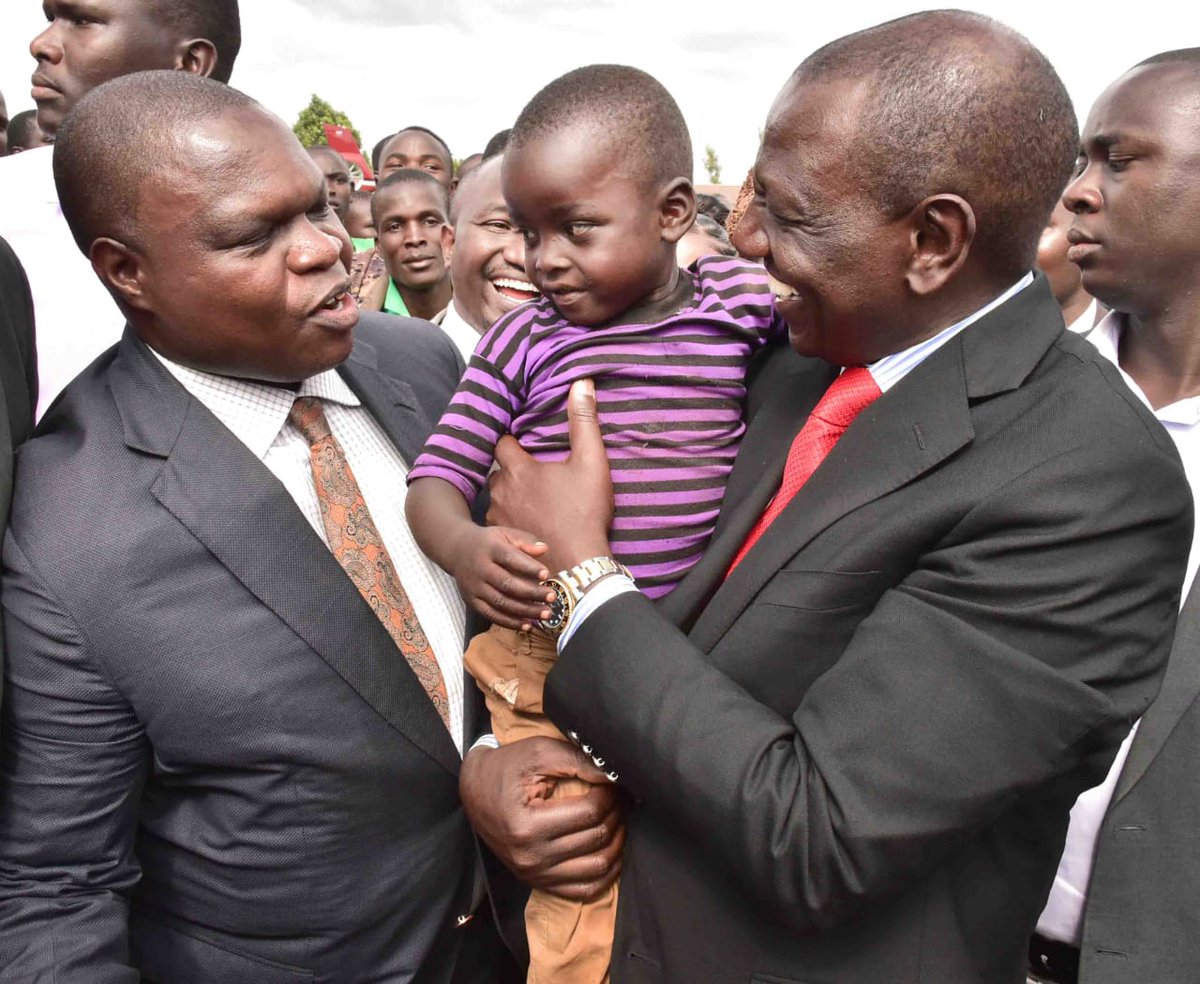 The Deputy President also asked leaders to work together and discourage politics of animosity.
He said time when politics based on tribalism were used to create enmity among Kenyans were long gone, saying leaders should work towards the unity of all Kenyans.
"Elections and looking for leadership positions ended during the last general election. What's remaining is for us as leaders to serve the people because we were elected by voters so that we serve them," said Mr. Ruto.