A parliamentary committee has directed Public Works Cabinet Secretary (CS) to identify contractors with poor track records and blacklist them from being awarded national or county government contracts.
The National Assembly Public Accounts Committee also wants the CS to maintain a data base on the performance of contractors and the same made public to enable government departments make informed decisions when awarding contracts.
The watchdog committee chaired by Ugunja MP Opiyo Wandayi in its report of the audited accounts of the national government for the financial year 2014/15, also wants feasibility studies undertaken relating to infrastructure projects.
"This is evident in the Judiciary projects of construction of Law Courts in Narok, Eldama Ravine, Mavoko, Kakamega and Lodwar which suffered slow progress due to unforeseen bottlenecks in the work plan execution, resulting to unmet timelines," the report says.
Meanwhile Kenya Governor Mutua launching a $6 million bridge.

In my country bridges like this one are built by Nyoape boys to help us pedestrians cross to the other side of the mud. pic.twitter.com/vrRmoaikQj

— Man's Not Barry Roux  (@AdvBarryRoux) November 14, 2018
PAC says interest payments arising from delay in honouring payments will be avoided if ministries departments and agencies prioritise the preparation of annual procurement plans.
Ugunja Member of Parliament Opiyo Wandayi was elected to Parliamentary Accounts Committee docket as a Chair after garnering 15 votes against Nambale MP Sakwa Bunyasi who only managed 3 votes.
Ugunja MP Opiyo Wandayi has previuosly decried the poor workmanship of the Sh 1.7 billion Bondo-Siaya-Rang'ala road undertaken by the Associated construction company.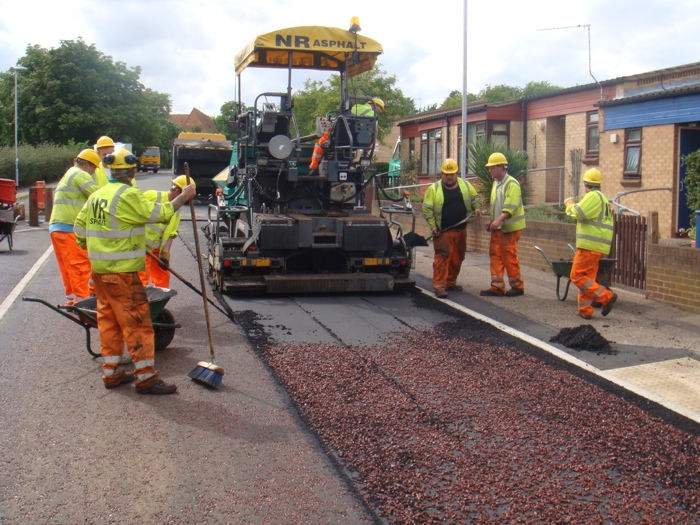 Wandayi said the 42 kilometre stretch of the road which was to be tarmacked by the associated construction company has stalled before completion next to Rang'ala bridge.
The MP,said that more than six years ago since the tender was awarded to the company and suspicious payment done promptly, the road remains impassable on the other end that joins Rangala in his Ugunja constituency.
Wandayi said that already the upper layer of the tarmack is fast pilling off begging the question on the materials and the workmanship used during the construction.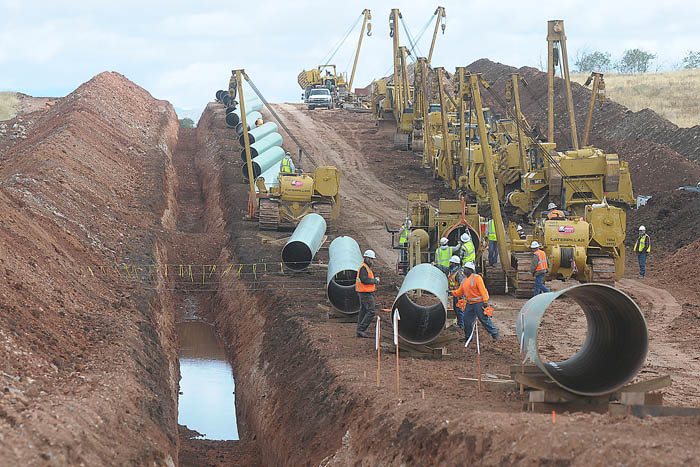 "What came of the project six years down the line since the section from Ndere to the bridge remains a nightmare to the road users," added wandayi.
He was speaking on Friday at the Rang'la bridge where he warned the ministry of transport cabinet secretary Michael Macharia to brace for a contest over the state of the road.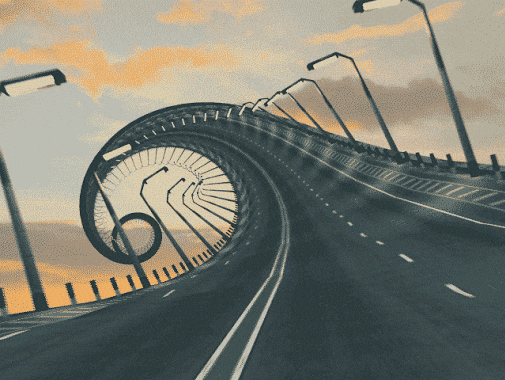 Wandayi issued a four weeks ultimatum to CS James Macharia that failure to address the issue, he would file a petition in parliament seeking to impeach the CS for negligence and misuse of taxpayers monies.