Is the NBO-NY route sustainable for Kenya Airways really? 
Reports have emerged that Kenyan Airways is already struggling to maintain its high frequency for the route between Nairobi and New York with indications that the number would reduce from daily to thrice.
The airline is yet to refute or agree with this statement but it is undeniably clear that this would be a big blow to the new venture and to the confidence which people had on the company.
Being told by senior govt officials and KQ executives that the airline is already considering downgrading the NYC flights from 7 a week to only 3. Out of the 234 in the inaugural flight, less than 100 paid for their tickets. Others were govt joyriders. #KQDirectFlight pic.twitter.com/YZVfl3tOft

— Robert Alai (@RobertAlai) October 30, 2018
Questions have been asked around how many bookings the flight is enjoying per day which would then give a strong pointer to the sustainability. It has been indicated that those who enjoyed the inaugural were largely joy riders.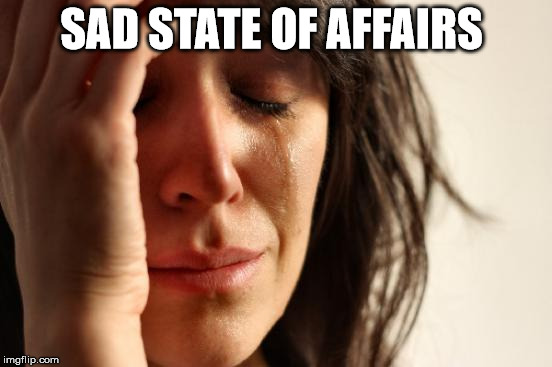 Controversial blogger Rober Alai started this debate delving into the efficiency of the planes currently deployed to the route – the Boeing 787s against the 777s.
Kenyan President Uhuru Kenyatta and some government officials were at the Jomo Kenyatta International airport where a flagging off ceremony was held for the Boeing 787-8 Dreamliner before it departed.
14 days ago I told you that KQ was going to cut down the flights, it has been done. I tell you something again, they sold the 777s for a song and now they are begging the buyers to lease two back. 787 is not as cost effective as the 777. https://t.co/AGPTD7Yxz6

— Robert ALAI, HSC (@RobertAlai) November 14, 2018
Moment of intense pride watching @KenyaAirways #ThePrideofAfrica taxiing at @JFKairport@MagicalKenya pic.twitter.com/ky0MxIznL8

— Shitawa Luambi (@FLuambi) November 12, 2018
The inaugural flight
https://twitter.com/UKenyatta/status/1056965514633928706