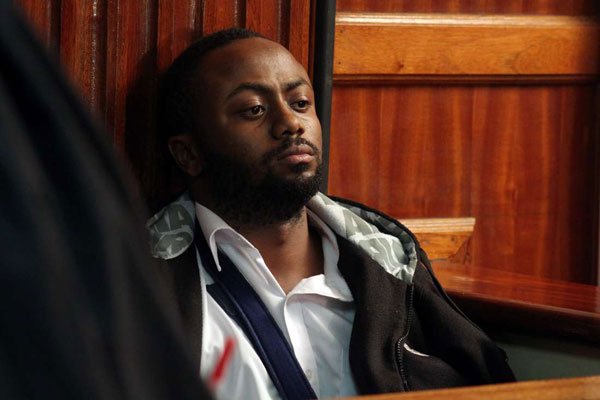 Joseph Irungu alias Jowie, the main suspect in the murder of businesswoman Monica Kimani, was on Monday treated at Kenyatta National Hospital before being released back to the Industrial Area Remand Prison.
Mr Irungu was taken to the hospital under tight security and was later seen making rounds in the hospital's corridors.
Those who saw him said that he was dressed in a grey prison uniform.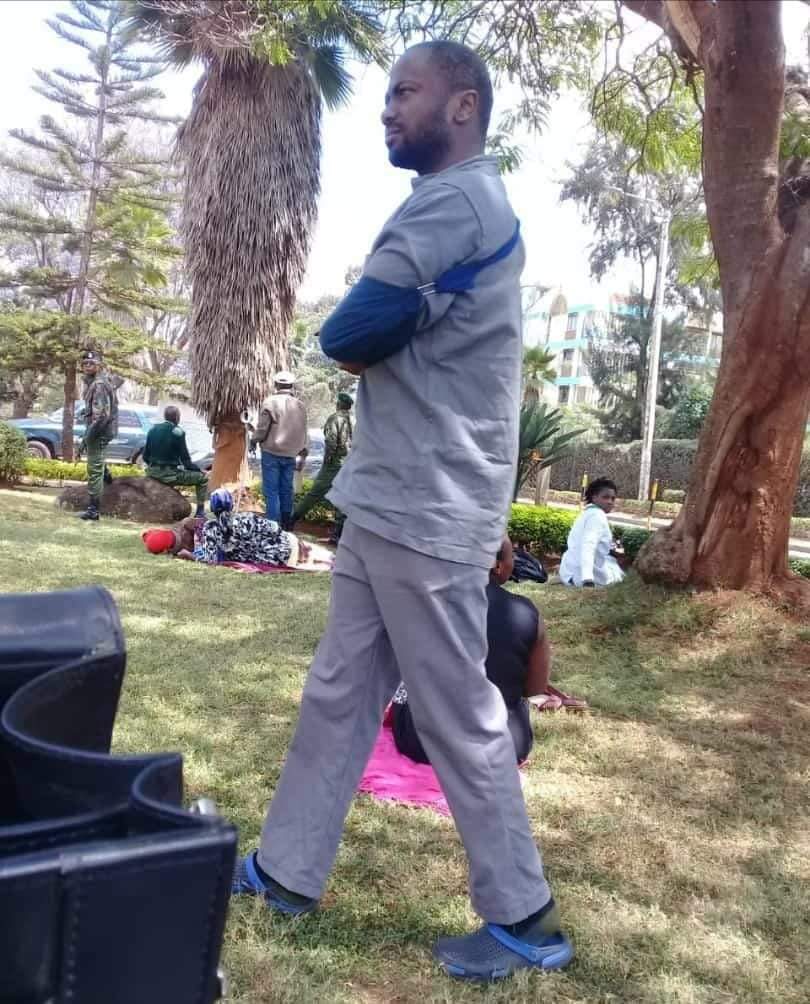 It is not clear what prompted officers at the remand prison to take him to the medical facility.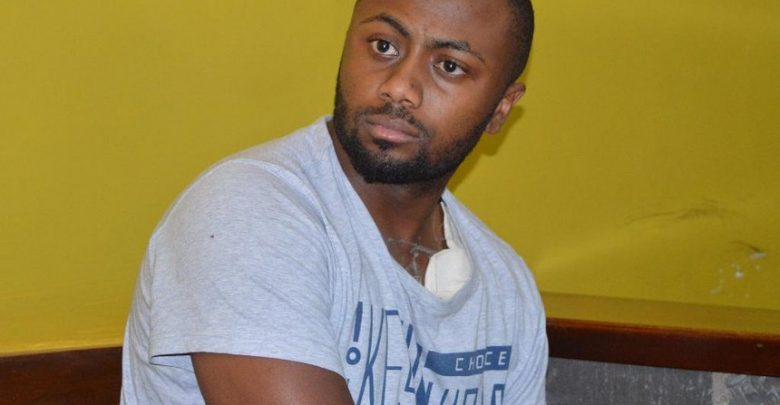 Mr Irungu had on October 9 asked the court to release him on bail so as seek treatment for a gunshot wound on his left shoulder.
Photo of the day! Jowie spotted walking around at Kenyatta Hospital Joseph Irungu is at the Kenyatta national hospital.
Jowie, who was arrested as the main suspect in the murder of businesswoman Monica… https://t.co/HzZfpORePu pic.twitter.com/IOI34VODnL

— NetworkOfNews Kenya (@NofNews_Kenya) November 13, 2018
"Jowie spotted walking around at Kenyatta Hospital Joseph Irungu is at the Kenyatta national hospital. Jowie, who was arrested as the main suspect in the murder of businesswoman Monica."