Kenyans are not only sleeping and waking up  to corruption scandals that are drowning their hard earned resources but are also struggling with product prices fluctuation promising to keep them on toes.
Ina new update,the Energy Regulatory Commission (ERC) has increased prices of petroleum products.
In the new prices set to take effect from midnight, super petrol price will be increased by Ksh 2.38, diesel by Ksh 3.11 and kerosene by Ksh 2.99 per litre; all inclusive of the 8% Value Added Tax (V.A.T) as provided by the Finance Act 2018.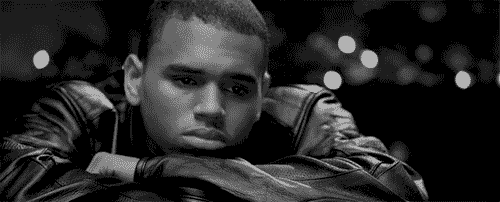 Consequently, super petrol will retail at Ksh 118.11, diesel Ksh 112.83 and Kerosene Ksh 111.83 in Nairobi.
"The changes in this month's prices have been as a consequence of the average landed cost of the imported Super Petrol increasing by 4.02% from US$729.04 per ton in September 2018 to US$ 758.34 per ton in October 2018," reads the statement from ERC Director General Pavel Oimeke.
"Diesel increasing by 5.84% from US$ 700.41 per ton to US$ 741.33 per ton and Kerosene increasing by 5.80% from US$ 721.64 per ton to US$ 763.47 per ton."
During the month of September there was revelations that Kenya has been ranked seventh among African countries with the highest fuel prices, according to Global Petrol Prices.
There is a significant difference in the prices of fuel across Africa, with some countries charging as low as Sh 30 while others demanding as high as Sh 150 in exchange for a litre of petrol.
Central Africa Republic and Zambia hold the unenviable distinction of having the highest fuel prices at Sh 154 and Sh 150 per litre respectively.
Zimbabwe, Mauritius, Cape Verde and Burundi occupy the third, fourth, fifth and sixth positions.
Residents of Harare, for example, pay approximately  Sh 147 for a litre of fuel.
Interestingly, the difference in prices is influenced by the tax police in the particular countries.
Motorists in Nairobi were then paying Sh 127 for petrol, some Sh 21 more neighbours Uganda, a country that is not only landlocked, but also transports its imported fuel through the Port of Mombasa and by road via the Busia and Malaba border.