Darkness and sadness amidst disbelief is still looming from the happening in Somalia that has reminded the world of terrorism.The number of people killed when suicide bombers and gunmen struck a popular hotel in Somalia's capital has risen to 39 from the initial 22, police said on Saturday.
Back in the country the police has since revealed plans of malicious attacks too. In a Facebook post, the police suspect that some individuals could be mobilising bandits to stage attacks against some communities.
"The National Police Service wishes to warn that it has received information to the effect that some individuals could be mobilising bandits to stage attacks against some communities living along the Isiolo/Garissa border," read the post.
The post further clarified that the earmarked locations include  Modogashe, Skanska, Janju, Bulo, Eldere and other market centres in the area.
It also warned that those found inciting against certain communities or mobilising them to fight would face the law.
The post continued that the measures will be replicated in other towns such as Wajir where cases of violence were on an upward spiral.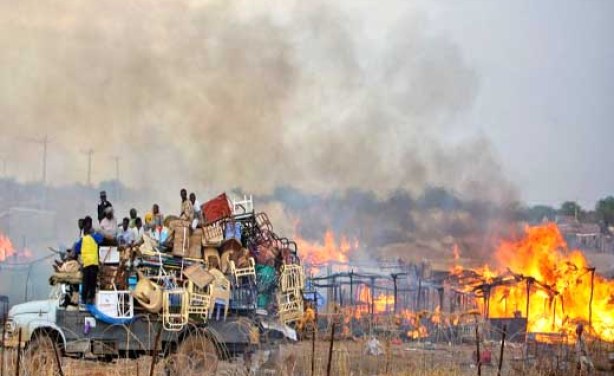 "Equally, we wish to note that similar measures are being taken in respect of the recent upsurge of violence in parts of Wajir county involving two sub clans
"No one irrespective of their status in the society, will be spared should they be found to be responsible for inciting violence." concluded the post.
The Borana from Isiolo have had a long history of warring their Garissa counterparts, the Lagdera with the recent starting in 2015.
At least 15 people have been killed in the clashes across the troubled border.
In Somalia attack it is since yet to be confirmed the total number of those who succumbed."We have confirmed 39 civilians died and 40 others were injured in yesterday's blasts," said Mohamed Hussein, a police officer in the city."The death toll may rise because some people are still missing."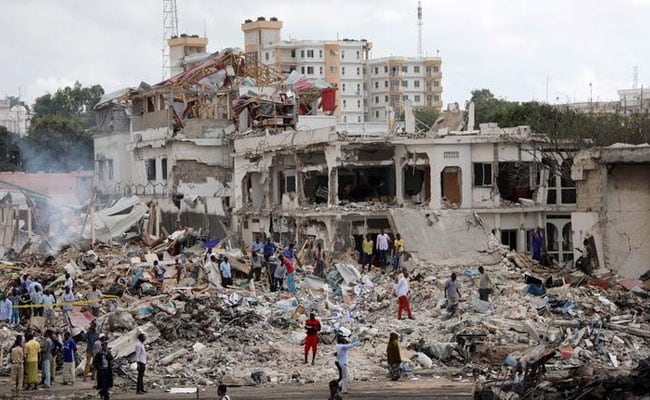 The militant Islamist group al Shabaab, linked to al Qaeda, claimed responsibility for the attack on the Hotel Sahafi, which is near the headquarters of Somalia's Criminal Investigations Department (CID).
Guards at the Sahafi hotel and the adjacent CID office opened fire after two suicide car bombs went off on Friday afternoon, A third explosion from a bomb placed in a three-wheeled "tuk-tuk" vehicle near the hotel also hit the busy street.
As all these take place do you trust that Kenya is safe in terms of terror attacks?